The excellent success of lighting design projects derives from the skills of the professional employed in the design, from their know-how and the use of suitable programs, designed ad hoc for the realisation of decorative lighting for hospitality structures, private homes and restaurants.
Every lighting designer, architect and project manager should have suitable tools to plan their project in the best way possible.
This is why we have compiled a list of the best lighting design software in this article. Let's continue analysing the performance and functionality of each program.
The best software for lighting design: design, rendering and graphic resources
Below, we will illustrate the features of the main design, rendering and graphic resources software.
Specifically, we will carefully evaluate the functionality of each program, analysing them by category, namely:
Let's take a closer look.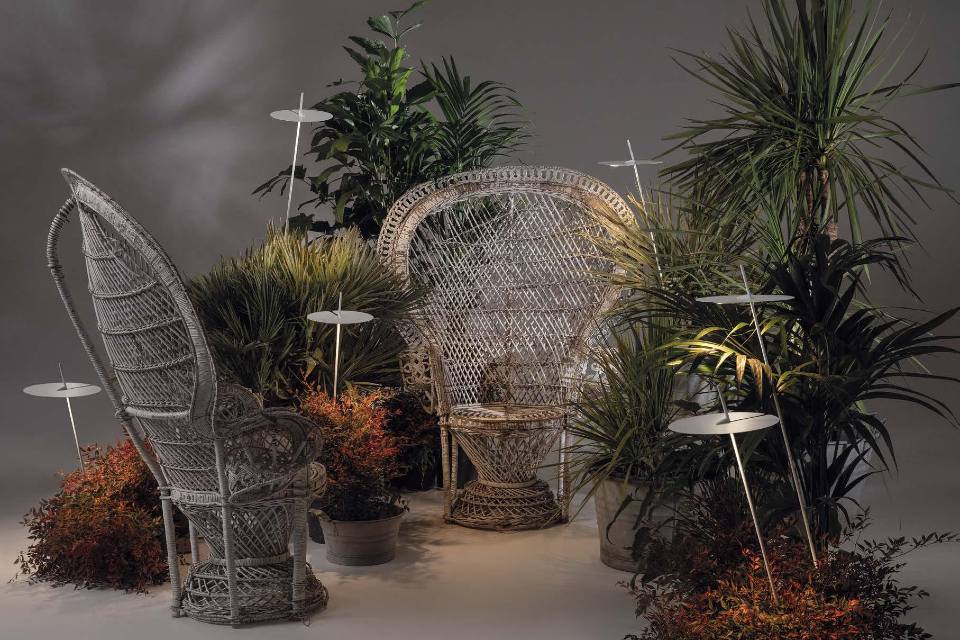 Xana
Modelling and rendering software
The following programs will be analysed:
Autodesk Maya
ZBrush
Houdini
Blender
1. Autodesk Maya
Ask any 3D artist to name the best 3D modelling software and most will choose Autodesk Maya, one of the most widely used modelling software in design, animation and VFX studios. It is a really efficient kit, as well as one of the most complex to manage.
2. ZBrush
ZBrush is a software of first-order among designers and project managers for sculpting, modelling and 3D printing.
3. Houdini
Houdini, SideFX software, is widely used in the field of visual effects for the creation of 3D show-stops. It is a powerful and efficient tool that offers maximum flexibility and control.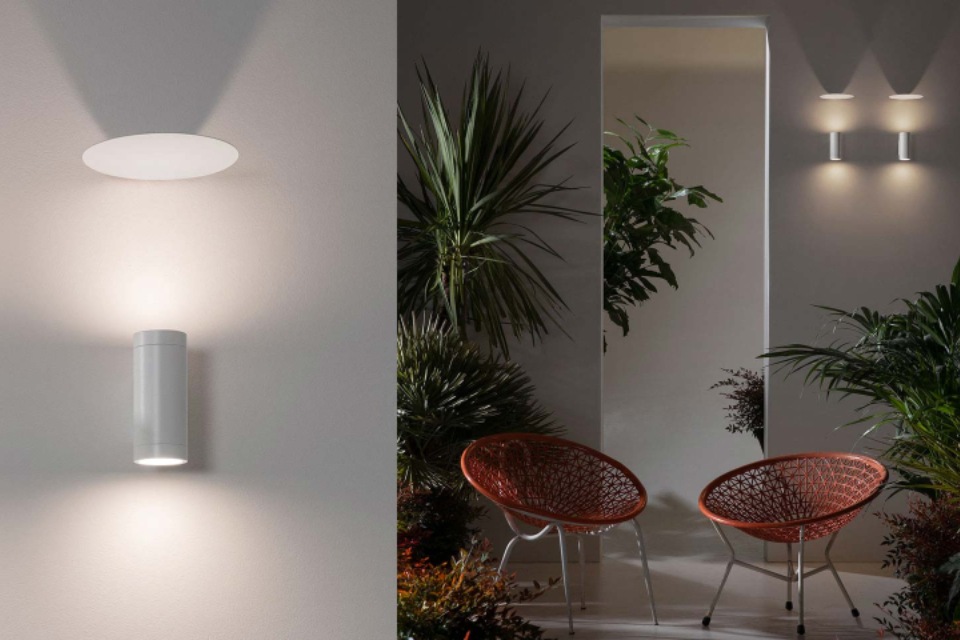 Movida
4. Modo
Modo is an excellent 3D modelling, texturing and rendering toolset. This software has become one of the most favoured in the graphic and digital field. It offers user-friendly, well-implemented and intuitive tools.
5. Blender
Blender is a 3D modelling software that boasts professional quality features and a toolset with the remarkable modelling and rendering performance, considered by users to be easy to use and extremely intuitive.
Lighting design software
The following programs will be analysed:
AGI 32
CalcuLuX
DIALux
Radiance
Microlux
LightCalc
Visual 3D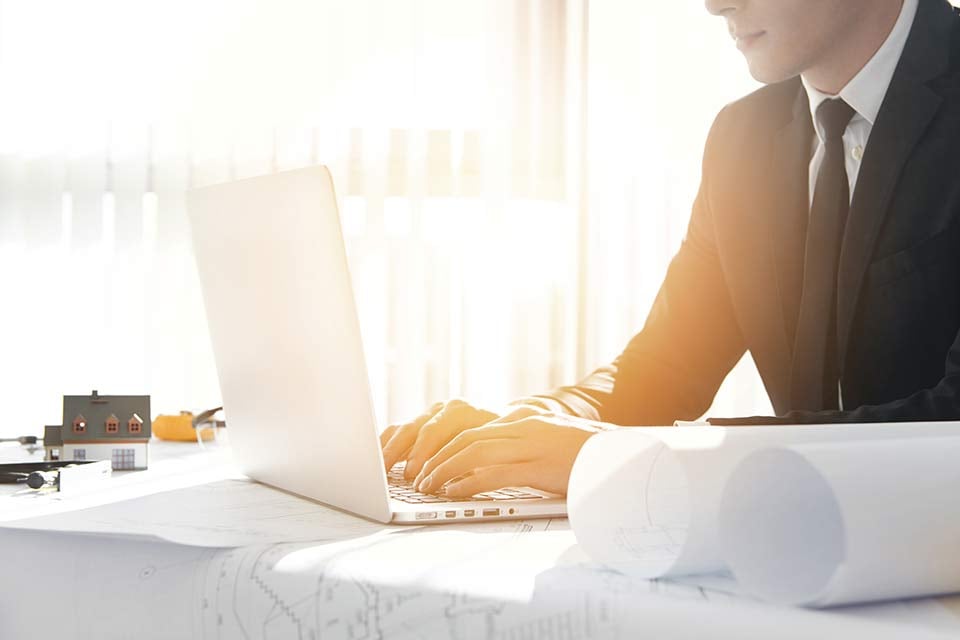 6. AGI 32
AGI 32 is one of the first commercially available lighting design software for PCs, designed to perform internal calculations with irregularly shaped rooms and inclined ceiling configurations.
7. CalcuLuX
Calculux was developed at the Philips Lighting Design and Application Center and is a PC lighting design software. It consists of three lighting design software: Indoor, Area and Road and a device database management program.
8. DIALux
DIALux is a complete software developed for lighting design in projects and lighting design contexts, used by hundreds of thousands of lighting designers and project managers worldwide.
9. Radiance
Radiance is a design software for the analysis and visualisation of design lighting.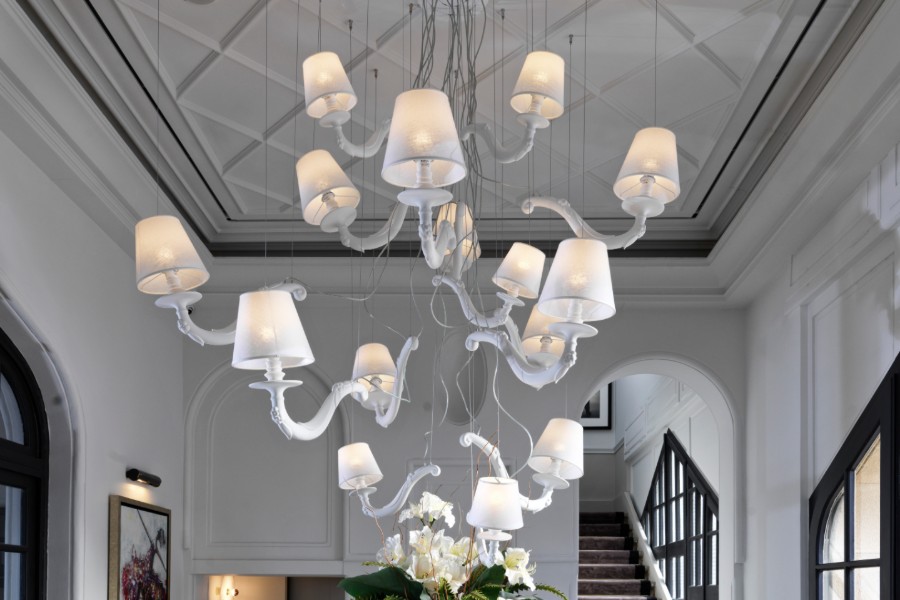 Déjà-vu
10. Microlux
Microlux has the tools necessary to create lighting projects in 2D and 3D, organise, test and share your ideas with plans and programs.
11. LightCalc
LightCalc helps to determine the appropriate level of the platform, the distance between the equipment and suggests a ceiling layout for the lighting system.
12. Visual 3D
Visual 3D is a set of visual design tools that allow users to analyse different common lighting scenarios and view photometric files, calculation tools for lighting contexts with simple geometries in which unreflected light will not significantly influence the resulting brightness.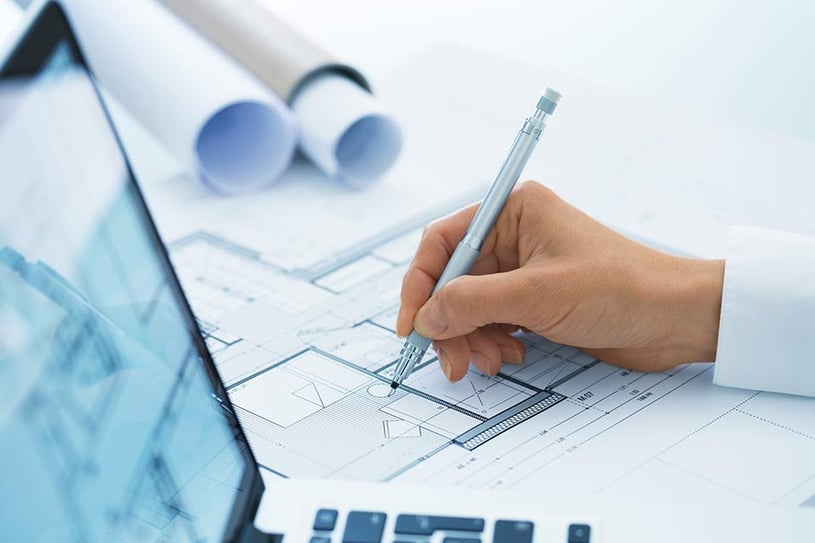 Software for graphic resources
The following programs will be analysed:
Adobe Photoshop
Adobe Illustrator
Adobe Indesign
Affinity Designer
Xara Designer PRO X
Cinema 4D
Paintshop PRO
Adobe Fireworks
Autodesk 3DS MAX
PAINTTOOL SAI


Want to find out how our lamps were positioned in some lighting projects? Download the catalogue here!
13. Adobe Photoshop
Adobe Photoshop is the ideal software for designing websites, illustrations, 3D images, icons, posters, banners, paintings and mobile apps. It is one of the best graphic design tools for graphic designers and architects. Brush sanding, access to Lightroom photos, luminance masking controls, filters, layer management and many other tools make it an effective editing solution for photos, images and graphics.
14. Adobe Illustrator
This software has an intuitive interface, is easy to use and is mostly preferred by graphic designers and illustrators to create vector graphics. This extensive arsenal of tools allows you to create accurate drawings, sketches, illustrations and topography.
15. Adobe Indesign
Adobe InDesign is used to create and publish documents for print and digital media. It is used to create eBooks, digital magazines, interactive PDFs, posters and flyers. It has tools that help designers and project managers to collaborate with writers and publishers. They can share text, colours, graphics, shapes and more, facilitating the workflow.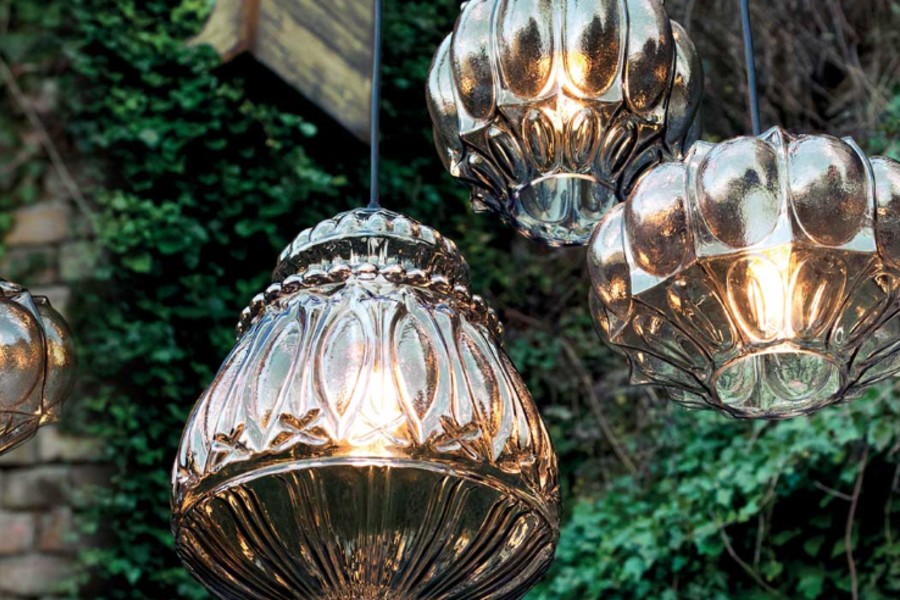 Ginger
16. Affinity Designer
This graphic design platform is aimed at designers and project managers. It is an efficient software that manages a wide range of activities including branding, typography and models. Artists use it to create repeating patterns that can be applied to ceramic tiles, wallpapers, furnishings, etc.
17. Xara Designer PRO X
This graphic design solution is ideal for working with bitmaps and vectors. It is a complete software used for managing DTP, illustrations, image editing and graphic design. Its functions allow artists to set colours and textures in images.
18. Cinema 4D
Cinema 4D is a software designed for 3D projects, motion graphics, editing and animation. An easy and intuitive tool, it is known for its efficiency and speed in 3D production and the interface that makes lighting, texturing and other 3D rendering processes easier.
19. Paintshop PRO
Paintshop Pro is an editing software with many features for editing, drawing and correcting images. The tools of this graphic design software make the whole editing process easy and intuitive.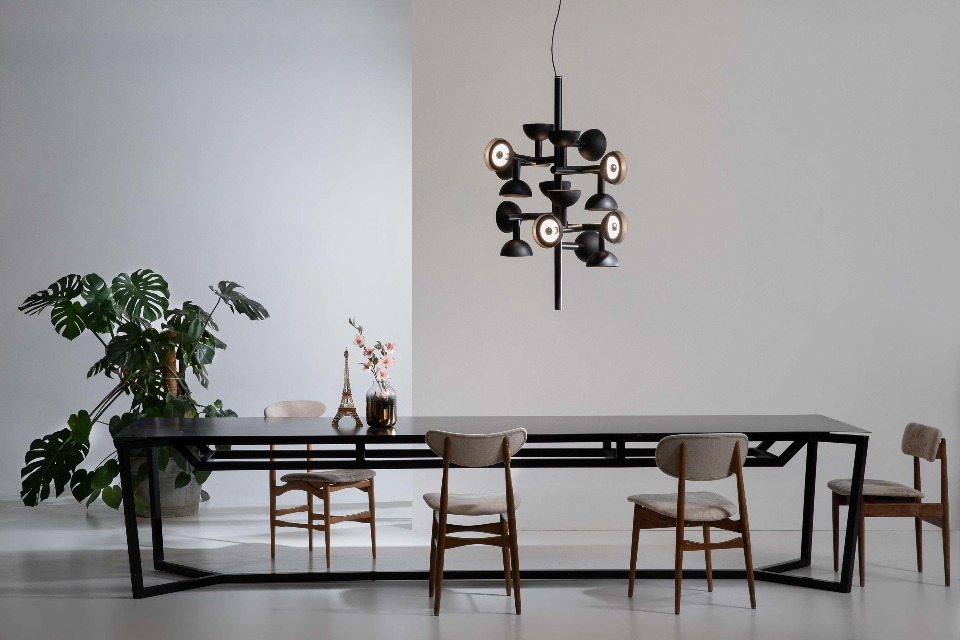 Sibilla
20. Adobe Fireworks
Adobe Fireworks is one of the most powerful editing tools. In fact, it is often used to create web graphics. It includes a package of efficient tools that make the creation, modification and drawing of bitmaps for websites, a linear and straightforward process.
21. Autodesk 3DS MAX
Autodesk 3DS Max is used as a 3D modelling, animation and rendering tool for architecture and interior design projects. In addition, 3Ds Max is well received in film and television, as it is beneficial for creating TV and film visual effects, especially for its simulation of real photographic effects.
22. PAINTTOOL SAI
This is a tool that helps create illustrations. The user interface and tools available are simple and easy to use. This software also offers a wide range of colours to choose from, including primary and secondary colour types, as well as different saturation levels to change the image.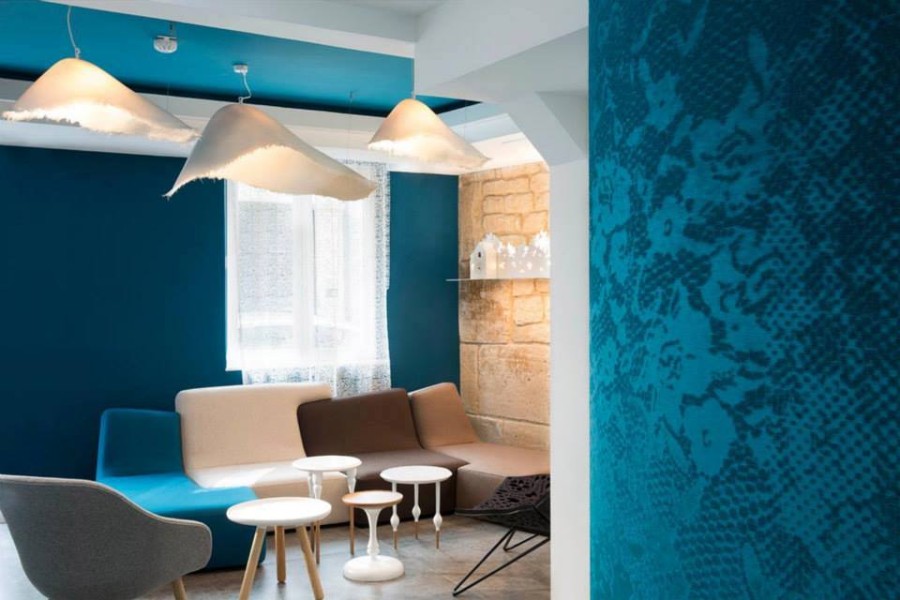 Moby Dick
Lighting design software: the tools needed for a professional in the sector
In this article, we have developed a small collection of the best software for lighting design: calculation tools for lighting, design and rendering, graphics, etc.
These are the essential resources for a professional in the sector, as they are extremely useful and effective, specifically programmed to make the work more structured and satisfy your every need during each design phase, be it technical or aesthetic.
Want to always have with you the most useful resources and tools for architects and lighting designers? Download the full list below!
For more information, support and assistance, do not hesitate to contact us at this link. We are at your complete disposal.