Trends tend to come and go, but the main types of interior design styles remain evergreen. The best way to start your interior lighting design project is to study the most relevant information about each of the furnishing styles and how they differ from one another.
Most designers agree that more than one light source is needed in a room: each room should have a mix of lights, including ambient, accent, and task lighting.
It is easy for your client to ask you to do a lighting design project for a previously furnished house, perhaps with a style that does not exactly reflect their tastes. As a result, they ask you to decisively intervene through the use of lighting.
When, on the other hand, your client needs you to realize a project with both the furnishings and the lighting design, the lighting style must be integrated with the style of the furnishings.
To furnish and, consequently, illuminate with a design that matches the furnishing style, you should follow the rules of design, which will allow you to achieve the most successful result and help you avoid mistakes that would compromise the entire project.
Let's take a look at the most important elements needed to set up an interior lighting design project based on the various furnishing styles.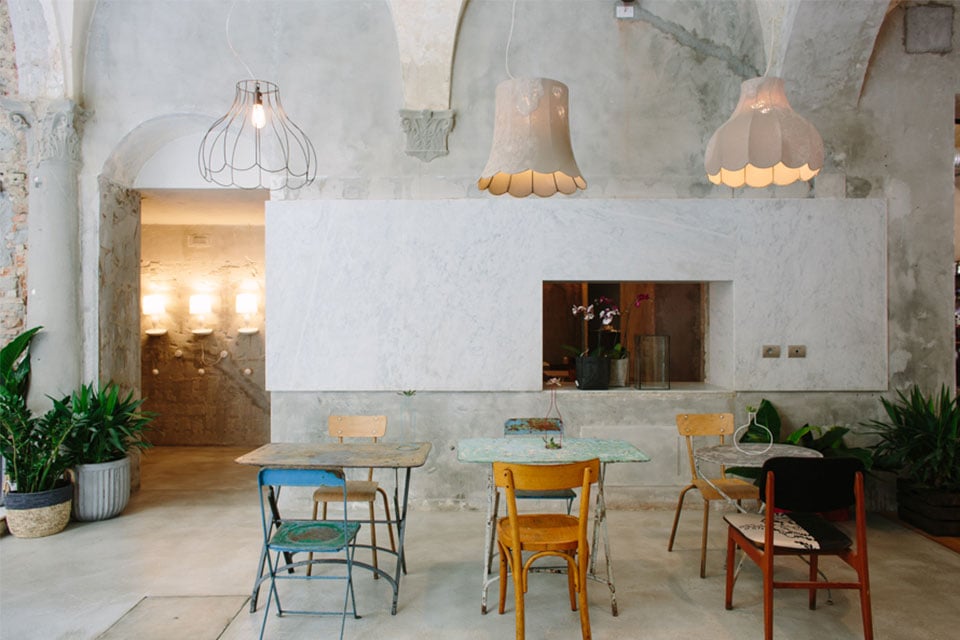 Life and Lucilla
Tips for matching lighting with the furnishing style
You need to define the specific purpose of the light right away: the first thing you need to ask yourself when looking for suitable lighting for a specific room.
For example, kitchen lights are very different from those used to illuminate the bedroom, just like those for the bathroom are not suitable for illuminating the living room.
Therefore, before deciding which lighting installations to include in your project, always make sure they are suitable for the room you want to illuminate.
Once it has been made clear what type of luminous design installations should be adopted for the various rooms in the home, it will be time to make sure that they are also able to fulfill their purpose 100%.
Lamps, chandeliers, and appliqués draw us in with their aesthetic beauty, but, once used for the various and specific luminous purposes, you may be surprised to discover that it is not enough. You realize after the fact that you should have chosen a brighter light, or a more opaque color, or that you needed a dimmer. Therefore, make sure that the installations you select for your project are both aesthetically pleasing and functionally effective.
Another important aspect that you need to consider as a general rule is the consistency that your lighting project should have.
The right lighting for your project is often the one that follows its lines the most and does not clash with the furnishing style.
Before choosing an installation that could be an eyesore when combined with the furnishing style, it would be wiser to think of something more uniform and coherent with the environment in question, even if it is true that sometimes exceptions are necessary.
An exception is certainly the courage to dare when style permits.
You must indeed reflect and evaluate the big picture well before throwing yourself into a purchase that may not be the most suitable. However, it is also true that you must know how to recognize when an environment is dull and when it would be appropriate to shake it up.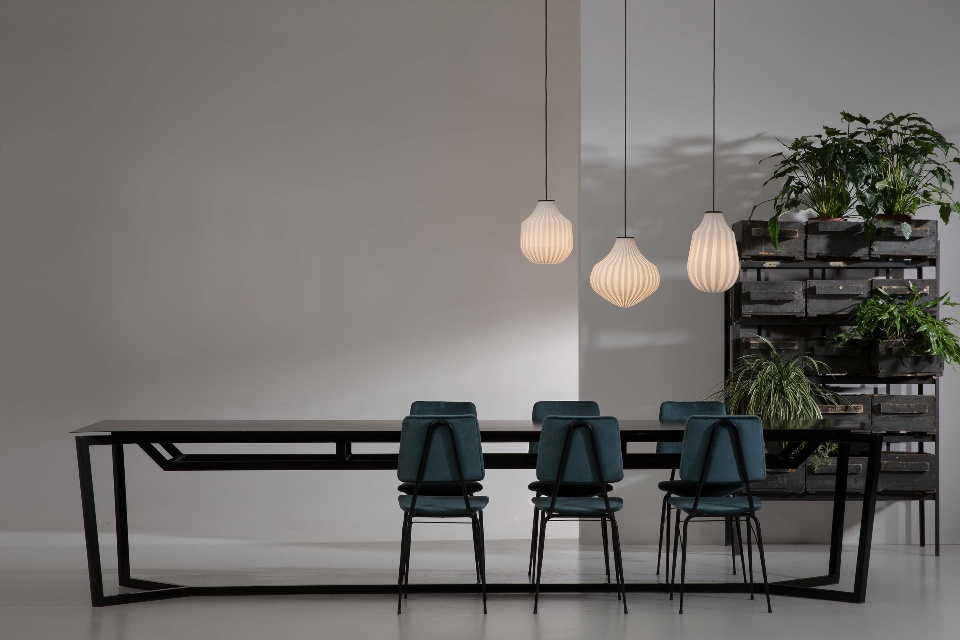 Circus
One of the most important rules that you must always keep in mind is knowing how to choose the right light for each material.
To give an example, wood, a warm and sweet color, tends to absorb light. It is already strong by itself but could become yellowish, and this only softens the atmosphere of the whole environment.
The same goes for the metal surfaces that can be found in kitchens or bathrooms, where light that is too strong would reflect on the work surface and, consequently, the result obtained would only be very annoying.
Concerning the vintage style, direct your choice towards lighting design that is highly functional for its purpose in the project.
The luminous bodies designed to accommodate a vintage style furniture must know how to combine the most suitable design with the optimal functionality for each environment: for this reason, you must be aware of how to calculate how many lumens and watts are needed to illuminate a room.
Based on all these tips, never forget to follow the personal tastes of your clients. You must be able to combine the lighting that best suits the furnishing style with the demands of your client so that you can create a successful project.
If an item is functional and aesthetic but is not aligned with your client's taste, you are not forced to buy it: you can surely find the lighting that is right for you on the market, that will perfectly combine the furnishing style and your client's approval.
We were able to see how to furnish any room in your home with lighting with the small details, although matching lighting with furnishing is not an easy task.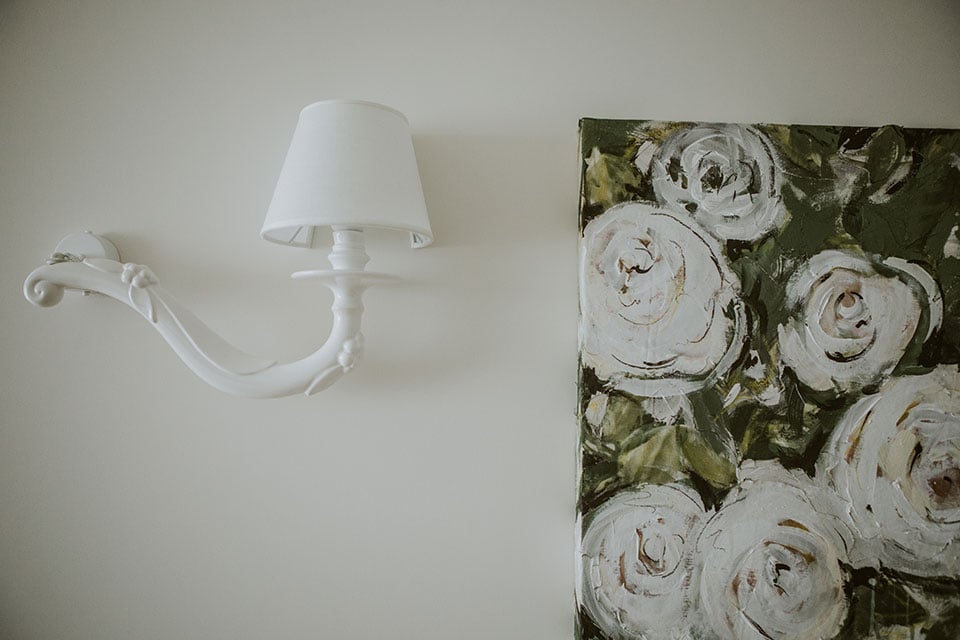 Déjà-Vu
How to illuminate a house that has already been previously furnished and does not reflect your client's taste?
To really feel at home, the home needs to be as personalized as much as possible, so that all environments are familiar and reflect the lifestyle of those who live there.
Unfortunately, all this is not always possible to realize, especially if you are dealing with a house project in which the furniture was previously chosen by someone else, which, of course, may not satisfy your client.
In a situation like this, lighting design undoubtedly plays a key role in creating the right atmosphere.
If there are pre-existing solutions regarding chandeliers or appliques, you can replace these installations with others of the same type that, nevertheless, are a design complement to the style that your client wants.
When this is not possible or the work to be done to make these replacements require a significant structural change, what you can do to create the right atmosphere within the rooms is simply choose floor or table lamps.
Any type of furnishing accessory attempting to fit into the context of a predefined style is tricky but not impossible. You should try to find the right meeting point between the style of the environment and your client's personality.
Therefore, try to understand what those small but essential precautions may be.
Given the wide selection of table and floor lamps, you will certainly find the most suitable solution, but don't forget the points previously defined.
For the selection of floor lamps, if you are, for example, working on a project for a modern home, for the principle of consistency seen above, you should choose a lamp with a modern character. And if your client prefers a classic look? You need to be able to satisfy both the style of the home and your client's tastes, in this case, through the choice of modern lamps that have a vintage taste.
The classic style has very warm colors, as opposed to the modern style, which has very cold colors. In reference to this information, you should choose a lamp with a modern style for the home in question to make it warmer and more welcoming.
In this way, your project will be coherent, but it will also be able to satisfy your client's personal tastes, meeting their needs, and, consequently, making your project a winner.



As for the selection of table lamps, creating a place that is in sync with your client's personality and the style of their home requires only a few small changes. For example, the bedroom is the most intimate part of the home. For this reason, it should make your client feel more at ease.
The detail you can add to create the right atmosphere and make it as intimate as possible is choosing lampshades that can be combined with the chandelier, which, in turn, will have to match the room's decorative style.
Table lamps are a complementary accessory, useful for defining the general lighting of the room. Therefore, when adopting this type of lamp, you should always refer to the general lights already present in the rooms in which you intend to install them.
If this is not possible, you can also look for a suitable compromise.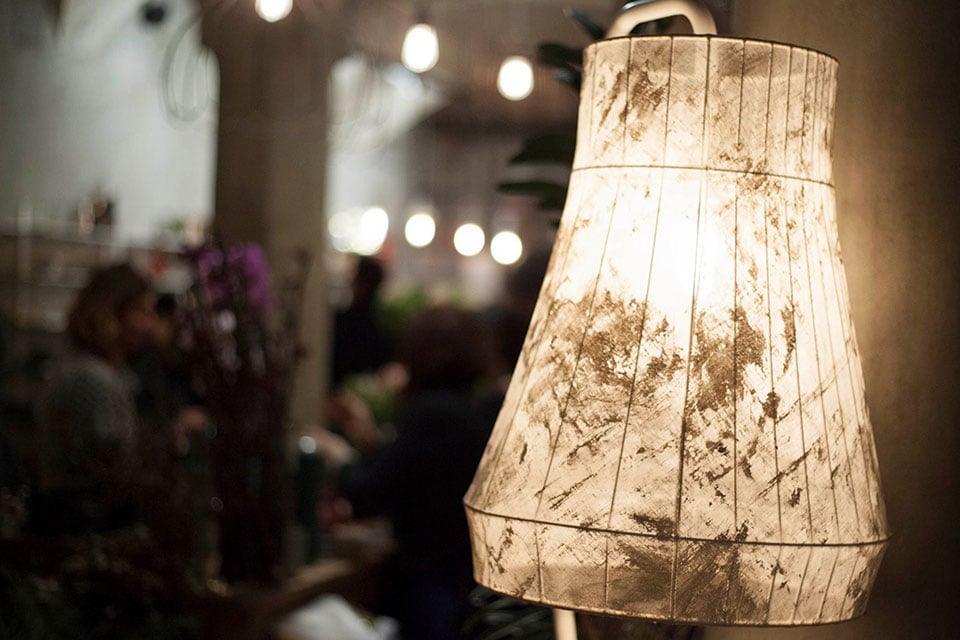 Atelier
The mistakes you need to avoid when combining lighting with the furnishing style
Having listed the essential tips that will help you set guidelines for your lighting design, we can now provide a list of errors to absolutely avoid:
Don't create contradictory lighting; make it as coherent as possible.
Do not choose the lamps only based on their aesthetics and design

; make sure that they are above all functional for suitable lighting.

Don't make the environment dull

just to stay faithful to the consistency of the lighting; be bold whenever the environment allows it.

Do not create an unpleasant lighting result due to reflections;

use the lighting suitable for the material on which it will reflect its light beam.

Do not buy a product that

would then be of no use

. Even if talking about decorative lighting, this does not mean that it does not have to comply with functional requirements.

Do not choose lighting installations only based on their ability to match the style of the house.

Integrate them with your client's personal taste.

Never choose lamps that give your home an anonymous personality

; choose luminous bodies that reflect your client's lifestyle.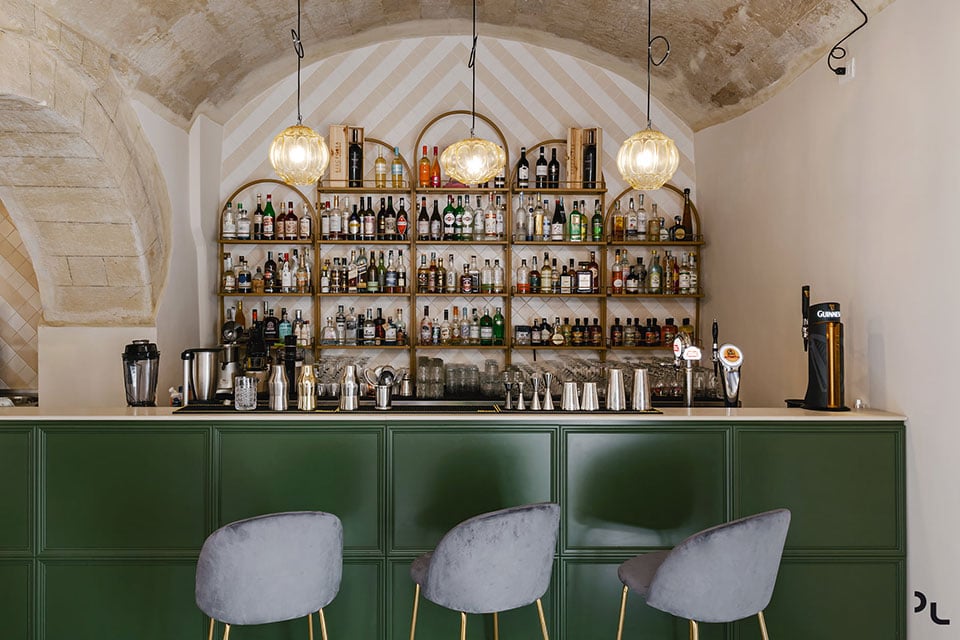 Ginger
Optimal lighting for your project
Home is the place where all the most intimate moments of life take place; that is, the place where your client must always feel at ease.
Give your client's home a personality: this prospective will make your client dream, fascinating and already satisfying them with the mere idea of the result, which means that you, following the guidelines analyzed in this article, will have hit the mark.


What should you ask your clients before a lighting design project? Find out by downloading the ebook below!
For more information, support, and assistance in choosing the right impactful models of modern suspension lamps for bedrooms, do not hesitate to contact us at this link. We are at your complete disposal!