The 2021 collection by Karman is the result of a perfect synthesis between design and functionality. Each lamp has been designed to adapt with extreme versatility to any setting, guaranteeing an additional touch of decorativeness and stylistic character and offering optimal lighting.
It's a fact that light has the power to influence the way we perceive spaces and experience their atmosphere. This explains the importance of the role that sources play in a lighting complex, be it indoor or outdoor.
In this article, we will focus on lighting design projects designed for outdoor locations, mentioning, in particular, the Made in Italy designer outdoor lamps by Karman, ideal for any space.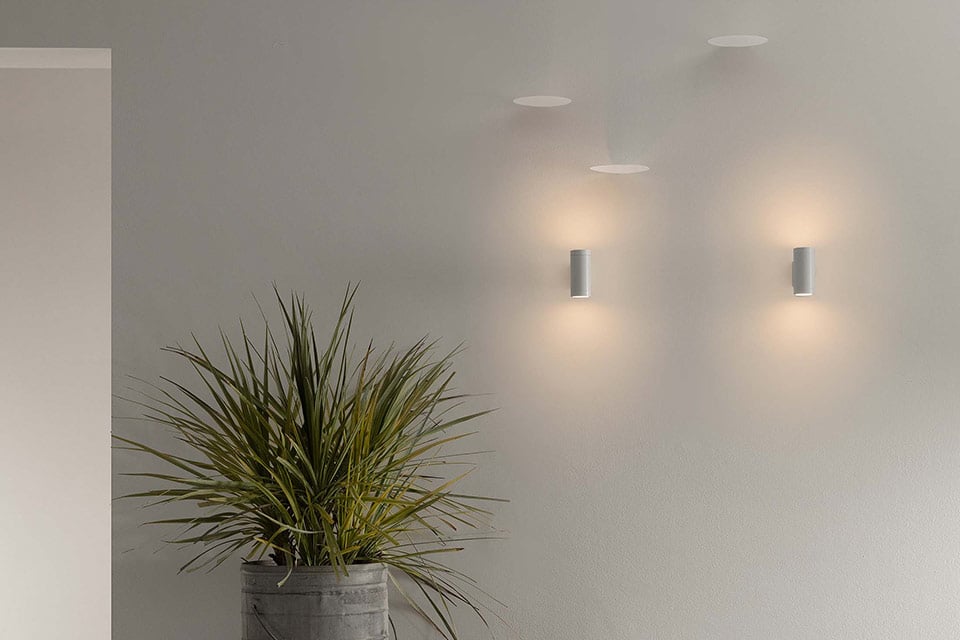 Movida
The ideal locations to host Made in Italy designer outdoor lamps
In a high-profile lighting design project for the home - as well as in hotel lighting projects and specific restaurant designs - every detail must be taken care of.
The success of each project depends as much on the indoor lighting as on the outdoor environments. Each space has different needs, both in terms of functionality and performance, and in terms of style and type of atmosphere.
Below are the outdoor lighting contexts that require special care from a technical and aesthetic point of view:
Veranda, patio, or conservatory lighting
After identifying the general characteristics of each of these outdoor environments, it's necessary to move on to selecting the most suitable lamps.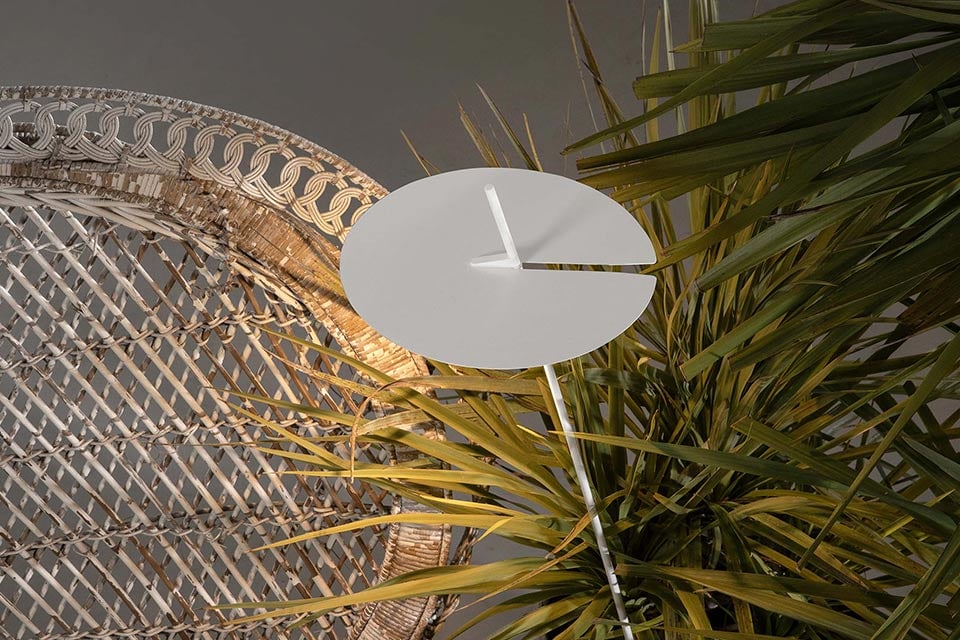 Xana
In this sense, Karman lamps could be the ideal solution for your lighting project: the perfect combination of style and functionality you've been looking for.
With the 2021 proposals, Karman offers a wide variety of different models designed to give uniform and directional light to spaces and, at the same time, introduce light points with a unique decorative character.
Among all the designer outdoor lighting solutions in the 2021 catalog, we have selected Xana and Movida: the latest products by Karman designed to illuminate the garden and the veranda, the patio, or a conservatory.
Let's proceed by analyzing separately the technical-stylistic characteristics of these two lamps from the 2021 collection.
Xana
An evocative name that refers to Asturian folklore: Xana was designed by the designer Edmondo Testaguzza.
It is a classy and refined outdoor floor lamp, and its design takes inspiration from the delicate shapes of nature and re-proposes them in a stylized and minimal way.
Xana's silhouette, clean and essential, reminds us of white water lilies lying on the edge of the water in quiet rural ponds.
It has a disc, and inside it is an LED light source at the bottom.
In addition, it is equipped with a spike that can be adjusted to different heights: an accessory that allows you to illuminate outdoor paths or that can make the lamp itself a decorative element among the greenery, just like a beautiful flower.
Xana by Karman is versatile and beautiful to look at in any outdoor location: from the garden to the veranda, outside a luxury gazebo, or in the surrounding environment of a small orangery or conservatory.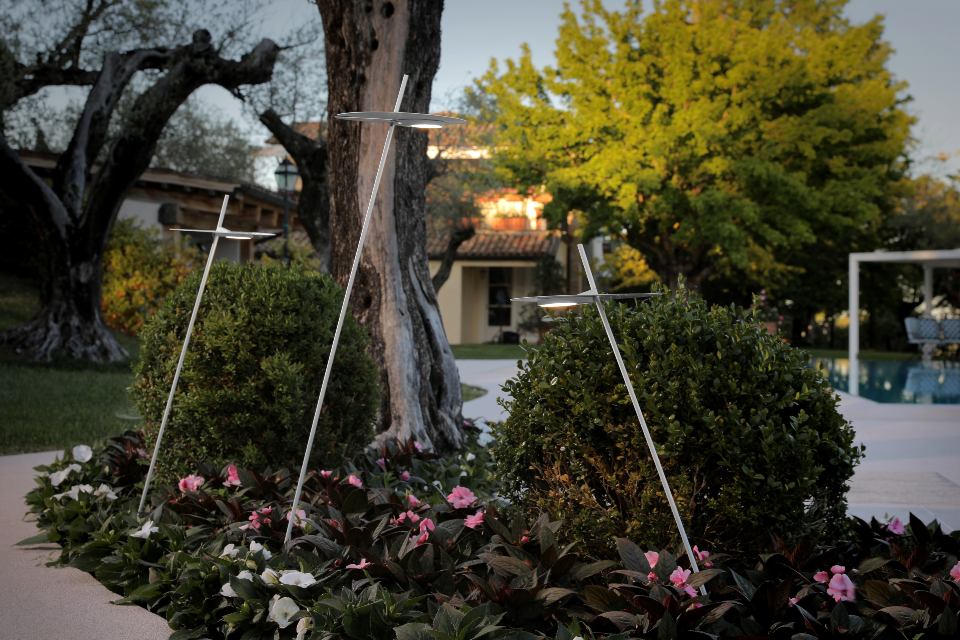 Xana
Movida
Movida was created by Matteo Ugolini—art director and Karman designer—and Edmondo Testaguzza.
With two different styles and ways of thinking about light, they have managed to enter into synergy while designing the lamp, creating a model of great aesthetic appeal.
This outdoor wall lamp has a sophisticated soul and great technical potential.
It is capable of creating audacious plays on light and at the same time conferring directional lighting to spaces thanks to the disc and the cylindrical adjustable spotlight, available in white or black aluminum with double lower and upper light sources.
Extremely adaptable to any lighting complex, Movida is ideal on external walls to guide you along a cobbled path, a path that leads to an outdoor garden, or to illuminate an elegant outdoor lounge area.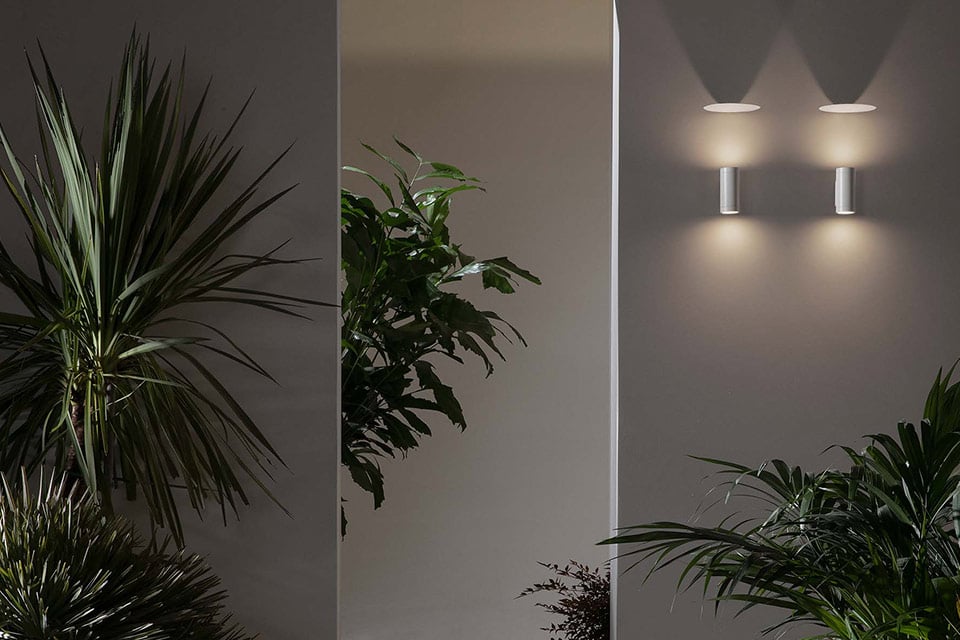 Movida
Made in Italy designer outdoor lamps: Karman's unmistakable signature
Each location requires a unique, personalized atmosphere with attention to detail.
By selecting Made in Italy designer outdoor lamps by Karman, you will give a unique aesthetic touch to the entire project, satisfying your client's most demanding requests.
In addition to this, the entire composition will be flawless from a functional point of view, offering comfort and full visibility in the various outdoor areas of the property.
For more information, support, and assistance in the implementation of designer outdoor lighting projects and in choosing the most suitable solutions, do not hesitate to contact us at this link. We are at your complete disposal.