A new word to describe that particular and unique way of riding towards the exploration of places not easily accessible, natural and authentic, also observing their history and tradition, from art to wine and food culture.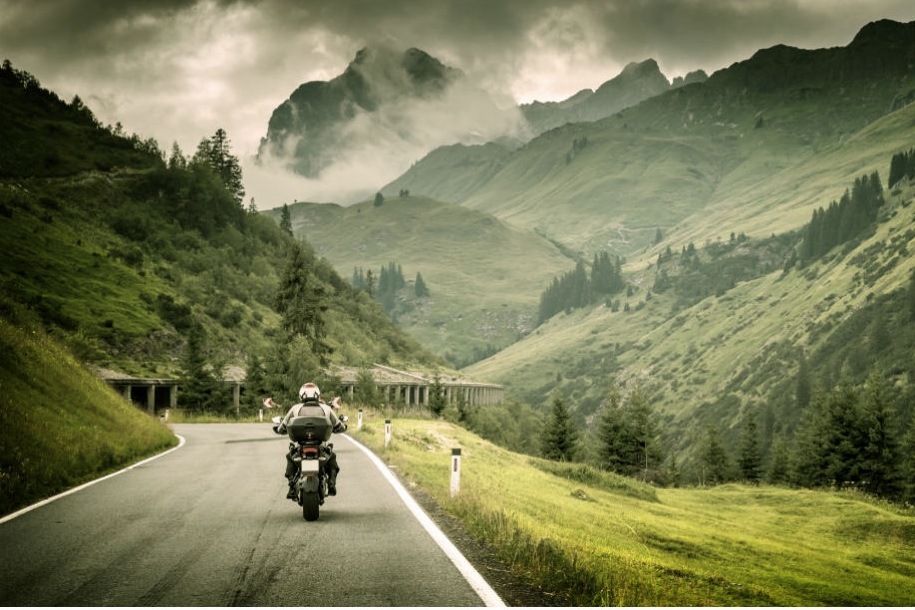 A mix of driving, tourism, nature and adventure that has been synthesised by the term Adventouring and was presented in Milan a few months ago in the Palace of the Italian Touring Club.
The discipline related to tourism-adventure by motorbike relies on Corrado Capra's Moto Club Over2000Riders (The person in charge of the Tourism Adventouring IMF Committee), endurista and advocate of the most famous event-adventure Hard Alps Tour. The encounter between Capra and Nicola Poggio, enduro and rally enthusiast as well as expert of motorcycle marketing has created Hatventure, to promote and better communicate all the aspects of Adventouring and the events run by Over2000Riders. All in close cooperation with the IMF (Italian Motorcycle Federation).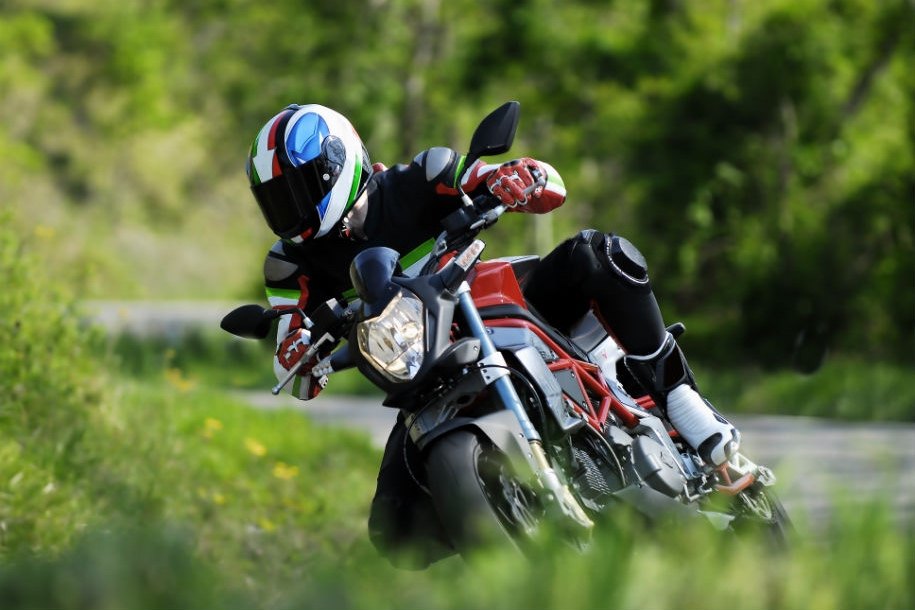 On the site www.motoadventouringfmi.it, you can see the calendar of events, photo gallery, the rules and the code of conduct (code of ethics) for an aware, sustainable and respectful off-road practice. And 2017 will be the year of tourism adventure by motorbike, with many scheduled events and excursions to discover the most charming places in Italy. Some examples? In the spring, April 23 to 25, an exclusive tour in Gargano, from May 31 to June 3, at the start of the Italian Challenge, there will be an itinerary through 9 regions of Italy and from July 7 to 8, the Mugello Rally will be held on the roads of the Tosco-Romagnolo Apennines.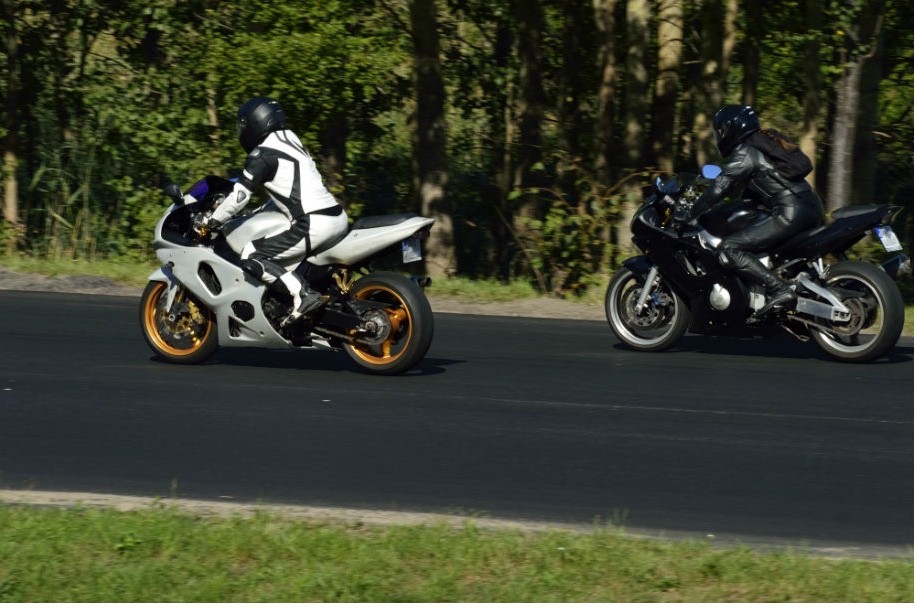 Adventouring is a neologism to define what, in effect, today is recognised as a new motorcycle discipline: adventure and tourism together, a combination that has existed for some time but now has its true place and recognition. As stated on the website, it is "the way to go biking non-competitively that provides guidance both on paved roads and off-road in compliance with the rules, the people and good friendly education." It was also established as the figure of the official guide, called IGAST and is the person authorised by the IMF, after a specific course for a fee, to accompany this type of tour and to ensure the necessary security of the participants.