Lighting designers work on lighting projects for private homes, restaurants and hotels with the ultimate goal of making indoor and outdoor environments welcoming by setting a particular mood through the use of decorative design lamps.
Depending on the functional and aesthetic needs of the client, the lighting designer combines light and technology into an impactful winning combination with the primary objective of illuminating various locations, leaving a significant mark on the emotional and perceptive sphere of the observer.
But how can you become a good lighting designer?
Without a doubt, we recommend pursuing academic training that provides licenses, courses and design studies, but beyond this are other essential requirements and competencies regarding different scientific fields.
Let's check it out.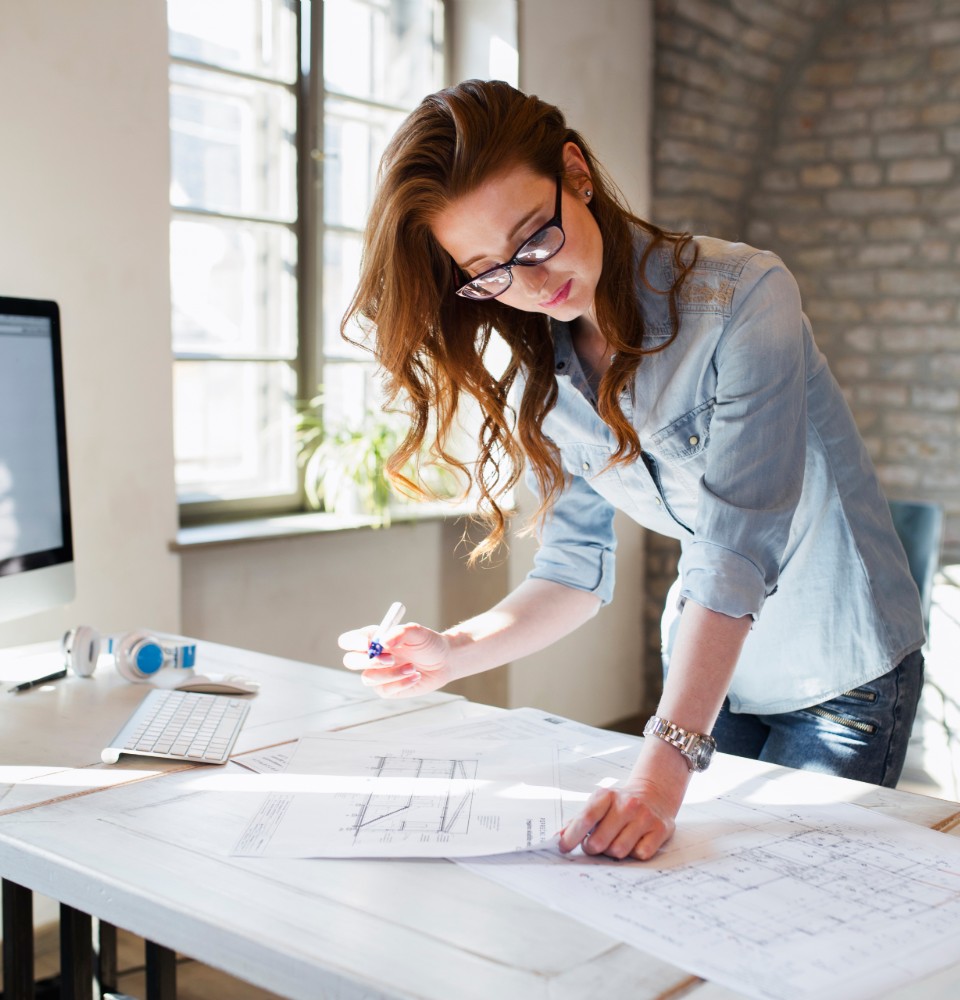 How to become a good lighting designer: 10 basic requirements
To define an all-around professional profile, continuously updating your profile in the field of design and lighting design is required.
In this regard, we have prepared a practical guide for you on how to be a good lighting designer with 10 basic requirements:
Love and be inspired by light
Learn the standards
Learn to use the main software
Learn basic electrical engineering standards
Learn the basic rules of architecture
Acquire some basic notions of psychology
Learn the basic concepts of physics
Promote sustainability
Learn to collaborate
Try to communicate through your own design creations
Let's continue on point by point.
1. Love and be inspired by light
Becoming an established lighting designer implies, first and foremost, a long process of acquiring basic and advanced notions that automatically translate into skills and vast know-how, but we have to add something else.
There should be a sincere passion for light and its visual and perceptive effects behind this profession. Loving light and being inspired by it, in all its forms and effects, is already an important step forward.
If you know how to appreciate light (artificial and natural), how it works, what effects it involves on a sensorial, visual and emotional level and how to play with it, then you are already on the right path to becoming an excellent designer and/or lighting designer. To test your vocation we recommend:
Look at the surrounding environment
Take advantage of your outings in clubs, restaurants or even inside homes, dwell on the surrounding environment and start looking for light points and shaded areas of the room.
Try to capture how light influences the atmosphere. Then try to understand if something is wrong, and try to imagine how you could improve the technical and aesthetic rendering of the installation or make the visual effect more appealing in a perceptive and emotional sense.
To learn more about this topic, we recommend reading: Decorative lighting for the home: give light to every room.
Study the lighting fixtures present
If you are sitting in a restaurant or an office, analyse the lighting fixtures present: the model, where they are, what supports the entire device and the type of lighting that that particular model can guarantee.
Understand which source was used, the luminous flux and its temperature
Finally, dwell on the type of light source used and try to identify the exact luminous flux and its temperature, a hot or cold light source.
If you are looking for ideas for lighting design projects for clubs and restaurants, we recommend reading this article: Decorative lighting for restaurants.
2. Learn the standards
By learning the standards of lighting design, you will acquire useful knowledge for correct installation and design. But to do it correctly you need to:
To acquire the main lighting standards, it is necessary to draw from certified and reliable sources, such as books, volumes and guides written by lighting designers. Some notable examples are: "Lighting Design Basics" by Mark Karlen, "21st Century Lighting Design" written by Alyn Griffiths or "Lighting Design for Interior Design" by Malcolm Innes.
Inform yourself by reading lighting design manuals. Two of the best manuals published are: "The Lighting Design Handbook" by Zumtobel Group and the "Lighting Guide" collection by CIBSE (Chartered Institution of Building Services Engineers).
Participate in workshops and conventions
Attending workshops, conventions and sector seminars will allow you to learn about the latest trends in design and lighting design. A bit expensive, but you can find some free lighting seminars.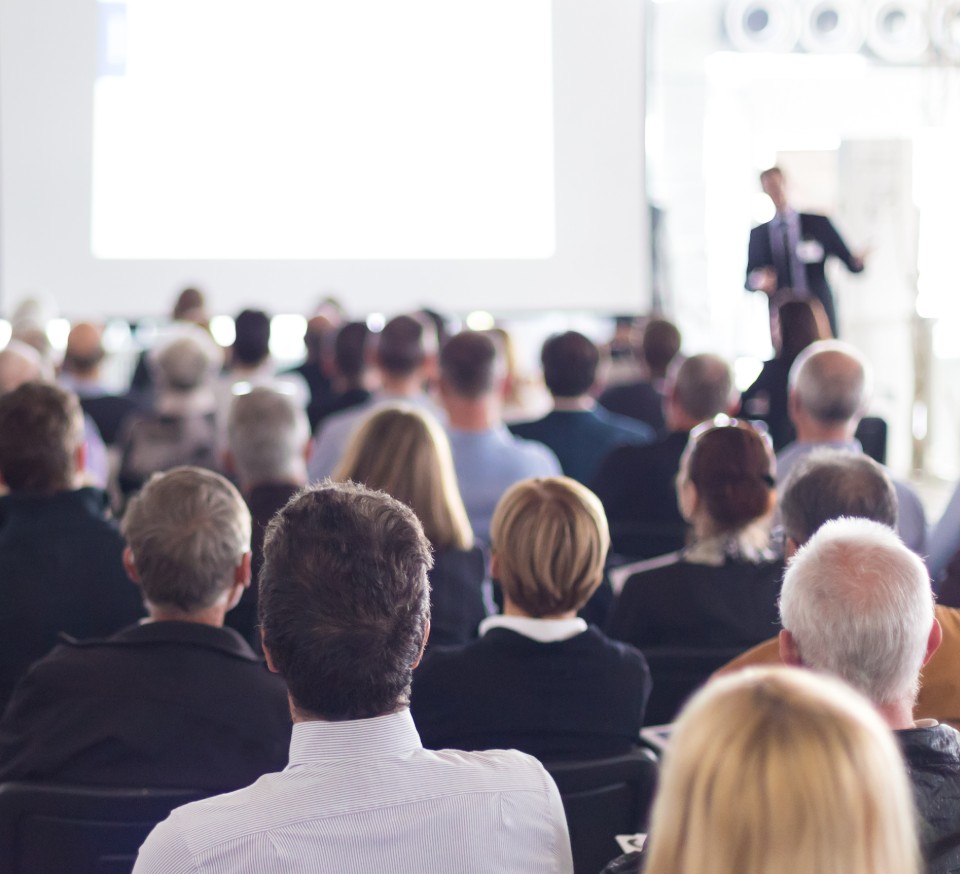 Subscribe to blogs and forums
Trust the digital universe by subscribing to blogs, forums and sites. In this way, you will always be up to date on the latest events and news on lighting and technology trends.
Follow the most influential lighting designers and leading designers
Nowadays, it's easy to do, just put "like" on a Facebook page, visit Pinterest accounts, click "follow" on Instagram or visit profiles and pages of interest on LinkedIn and Twitter.
3. Learn to use the main software
To become an established and efficient designer, it is essential to have a wealth of exceptional computer skills. In fact, in this sector, it is almost impossible to become a real professional without knowing how to use the main 3D design, drawing and modelling software.
A good tip on how to become a lighting designer is to learn to manage at least one of the software listed below:
Design software: Dialux, Dialux Evo, Relux, AGI32, Lighting Reality.
Drawing software: AutoCAD, Revit, Solid Works.
Editing software: Photoshop, Paintshop Pro, Picasa, Lightroom.
3D modelling software: SketchUp, 3ds Max, pCon.planner.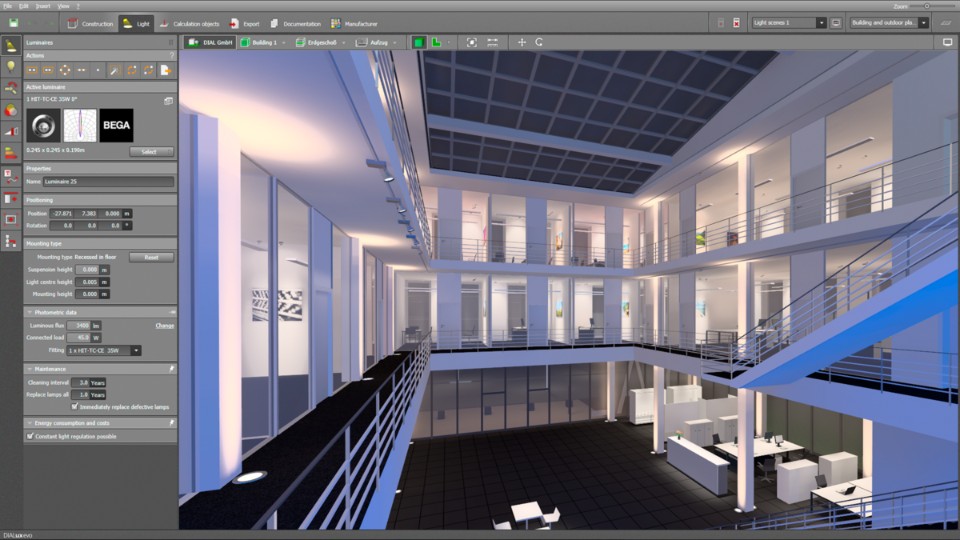 4. Learn basic electrical engineering standards
Lighting is synonymous with electricity, so it is essential for an experienced lighting designer to know the basic electrical engineering standards. Here is a list of the main terms and concepts:
Luminous flux: it is measured in lm (lumens) and is the quantity of light emitted by a specific source or lighting device. Luminous efficiency is the ratio between the luminous flux and the absorbed electric power (lm/W): this is the measure of the inexpensiveness of the luminaire;
Luminous intensity: it is the quantity of light emitted in a particular direction and is measured in cd (Candela). It largely depends on the elements that guide the light, such as reflectors. The graph that represents it is called the photometric curve (LVK);
Illuminance: it is measured in lx (Lux) and is the quantity of luminous flux that affects a surface. The necessary illumination is described by the relevant regulations;
Luminance: it is the only photometric quantity perceived by the eyes (unit of measurement cd/m2). It describes the impression of brightness that both light sources and surfaces give and depends above all on their reflection index (colour and surface).
5. Learn the basic rules of architecture
This step is fundamental because the light, whether artificial or natural, depends strictly on the type of structure and its architectural properties.
To understand how to become a good lighting designer, you must first understand the main rules of architecture and design. Specifically, it is essential to:
Know how to read technical drawings in detail;
Understand the term "concept" and its meanings: this word is widely used in the world of design and architecture. It essentially indicates the idea of aesthetics and design, which are the basis of each project and identify the signature style of the lighting designer, designer or architect;
Know the correct use of colours, textures and materials.
If you are working on the design of accommodation facilities, you might be interested in this article: Decorative lighting for hotels, everything you need to know.
6. Know the psychological effects of light
To become an expert and competent lighting designer it is necessary to know how light can influence our perception and emotional sphere.
Understanding the nature of the effects and emotions evoked by light will help you make more focused and informed decisions for your lighting projects.
In particular, it is crucial to know the effects of brightness, saturation and the temperature of the light.
Brightness is the amount of light emitted by a light source, usually expressed in lumens or lux. Some studies have shown that brighter light can intensify emotions, while low light keeps the mood stable.
Saturation, defined on a scale from pure colour to grey, is the intensity of a colour. More saturated shades can have amplifying effects on our sensations, while soft colours can dampen emotions.
Temperature is defined as a colour or shade. It has been shown that natural light can make people happier and that colours generated by artificial light can evoke different emotions and have many effects on the body.
Blue/white light gives you energy and infuses a stimulating climate. Brain cells tend to be the most sensitive to blue wavelengths and less sensitive to red wavelengths.
Red/amber light is the lightest shade that is least likely to influence our circadian rhythms. Red light helps you relax and makes the atmosphere more intimate and comfortable.
7. Learn the basic concepts of physics
Light is radiant energy consisting of electromagnetic waves that determine the sensation of vision when they hit the human eye, as a result, illumination and the human eye are closely connected. Thus, it is necessary to learn some basic notions of physics, such as:
Wavelength
Frequency
Speed
Visible spectrum
Transmission
Reflection
Refraction
8. Promote a sustainable type of lighting
A real lighting designer should always take care of creating an aesthetically appealing and technically efficient lighting design project while still trying to promote sustainable lighting.
How? First of all, get informed about the main effects of light pollution and energy waste. Secondly, it is the duty of a professional to select recyclable materials for the realisation of solutions that are as eco-friendly as possible.
9. Learn to collaborate
A real professional in the sector must be open to collaborations and partnerships with:
Architects
Engineers
Interior Designer
Designers and installers
General contractors
Sellers
Artisans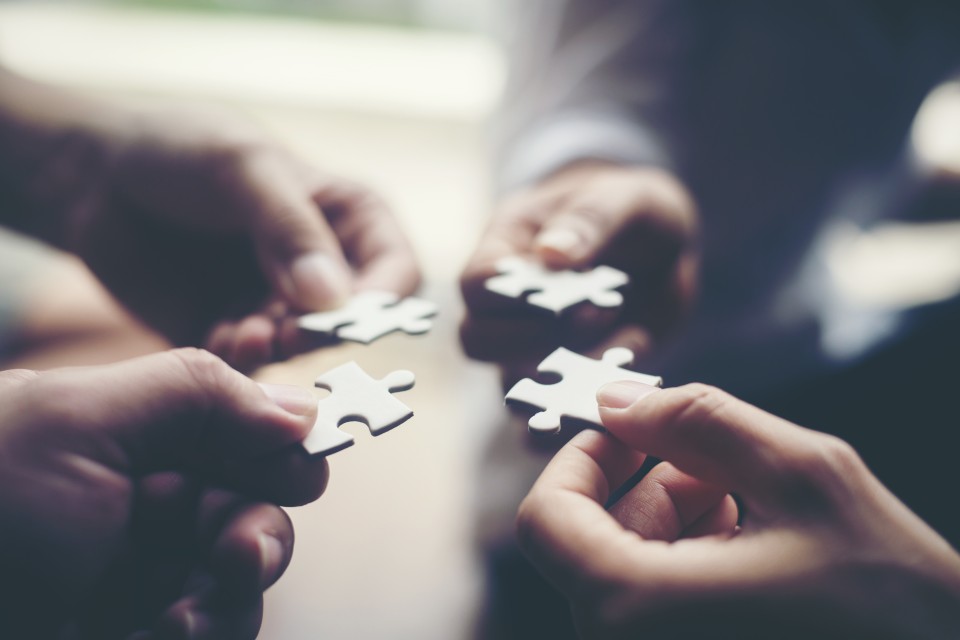 All this with the ultimate aim of realising complete lighting design projects "tailored" for the client.
10. Try to communicate through your own design creations
This is your final goal: to communicate an idea, a message of style and precise performance through your design creations.
Follow our practical guide on how to become a lighting designer
You have just read our practical guide on how to become a lighting designer, a complete dossier with all the requisites and the necessary knowledge to become true professionals in the sector.
Follow our advice, and right away, you will know how to outline your professional profile and identify your project goals.
If you wish to learn more about the topics discussed, we advise you to read this article: Resources and tools for architects lighting designers.
For more information, support and assistance in the implementation of lighting design projects, do not hesitate to contact us at this link. We are at your complete disposal.