With creativity, a touch of irony and passion, Karman evolves and innovates. Because everything we do is done with love, and all good ideas evolve, revolutionise the world, inebriate minds and...open new horizons.
Beyond everything that unites us to be free
Karman has always expressed itself through its creations, which draw inspiration from time, images of everyday life, memories and suggestions and artificial and natural elements that fill our existence.
This time Karman has done this by drawing on the experience of some "iconic" characters who have lent themselves enthusiastically to the representation of the image of just being.
Free to be: an essential and blunt photographic itinerary that has been able to capture encounters with diverse life experiences, not epic nor mythological, but absolutely true, of people who have decided to make their lives a path of consistency and passion.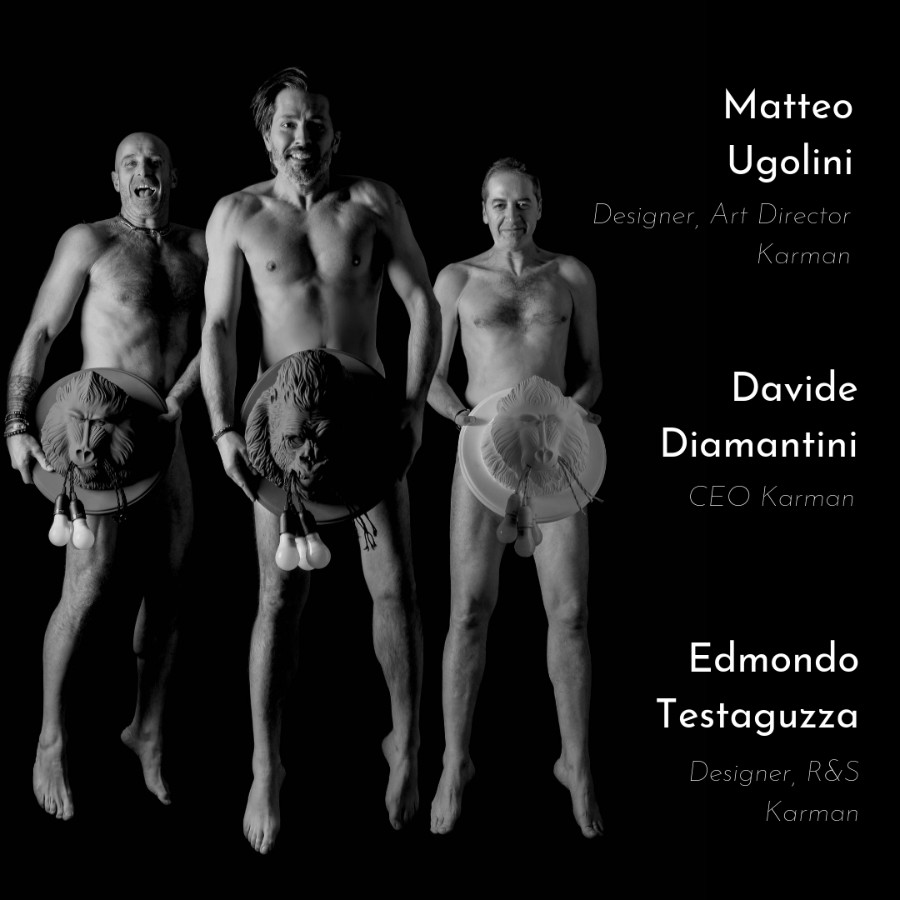 The result was an honest creation, shared by skilful interpreters who, perfectly at ease, fell into the dimension of the portrait of conscious, active subjects, capable of positively stimulating our senses.
Free to be is Karman deep down; it is a way of understanding our existence, an irreversible state of mind of those who have decided to speak heart to heart, react to the difficulty of life with iron tenacity, to the constant background noise of this society with emotion.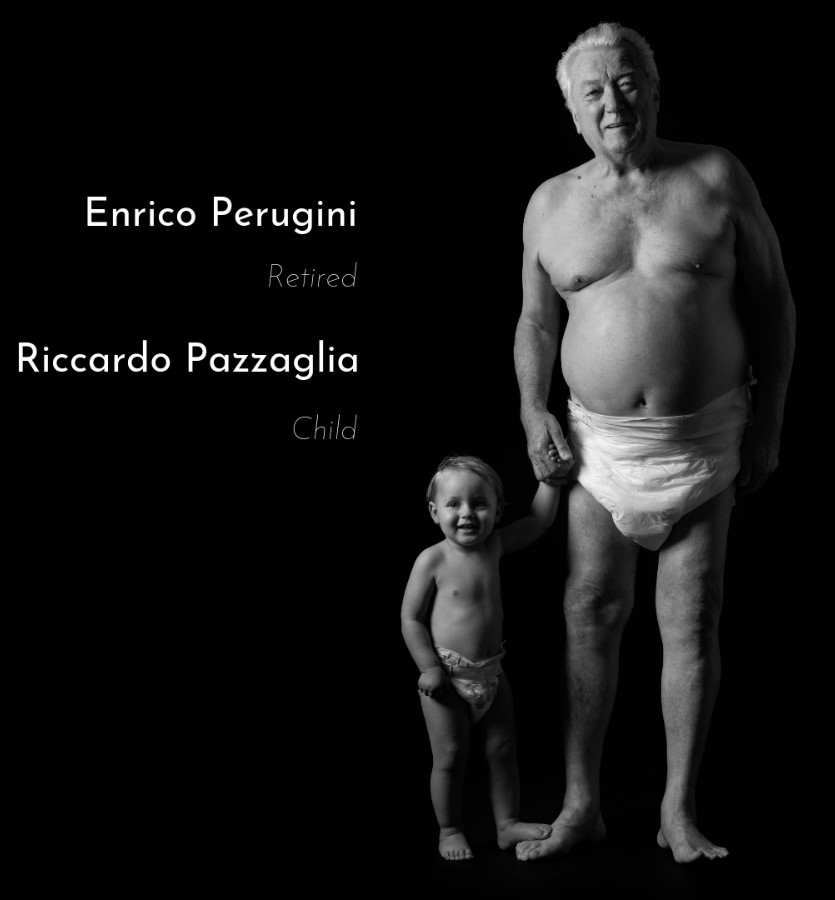 When you are free to be, a light is forever.
Each image of the itinerary is combined with a Karman lamp belonging to the new collection presented at Euroluce 2019.
A new lighting design that expresses a new concept of light, a new mantra that fully reflects the beliefs of the company: a light forever.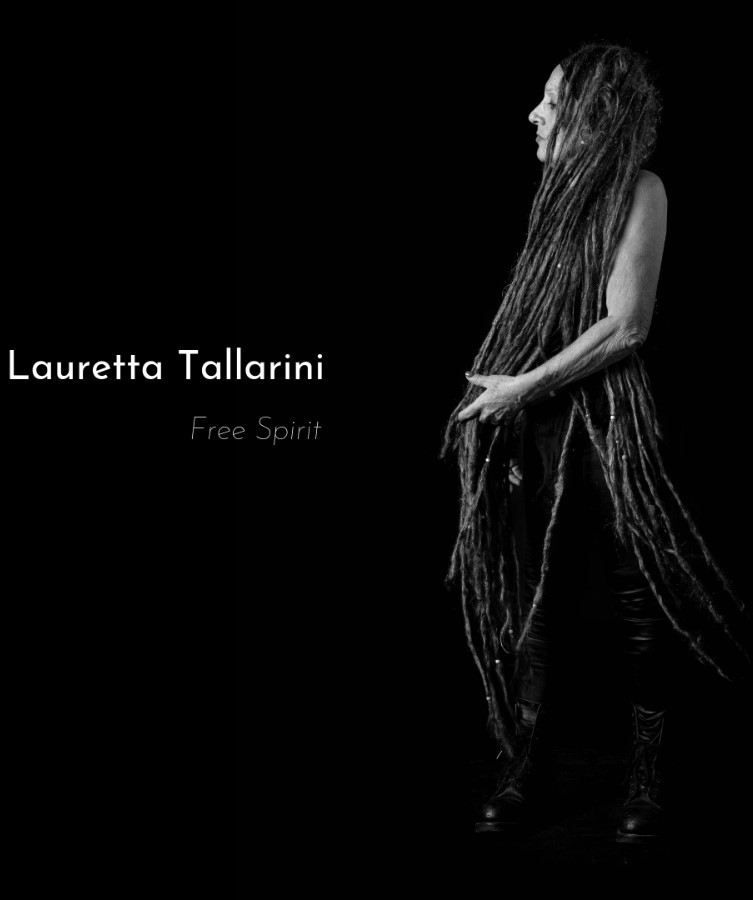 For Karman, light is precisely this, a stimulus to move forward, illuminating the path without being overwhelmed by events, conditioning or rationality, with a pinch of madness—typical of the Marche company—that gives rise to unique, original and sometimes eccentric projects.
Turning the light on and off. A daily gesture, voluntary, repeated, sometimes the result of automatism, which seems to have nothing to do with the concept of irreversibility.
Instead Karman—with usual irony and irreverent expressive freedom—establishes a parallelism, an allusion: to circumstances that—precisely because of their incontrovertibility—redefine us, in priorities and in our being in the world, always with a positive spirit, turning an obstacle into an opportunity, or at least something to be taken into account without being overwhelmed.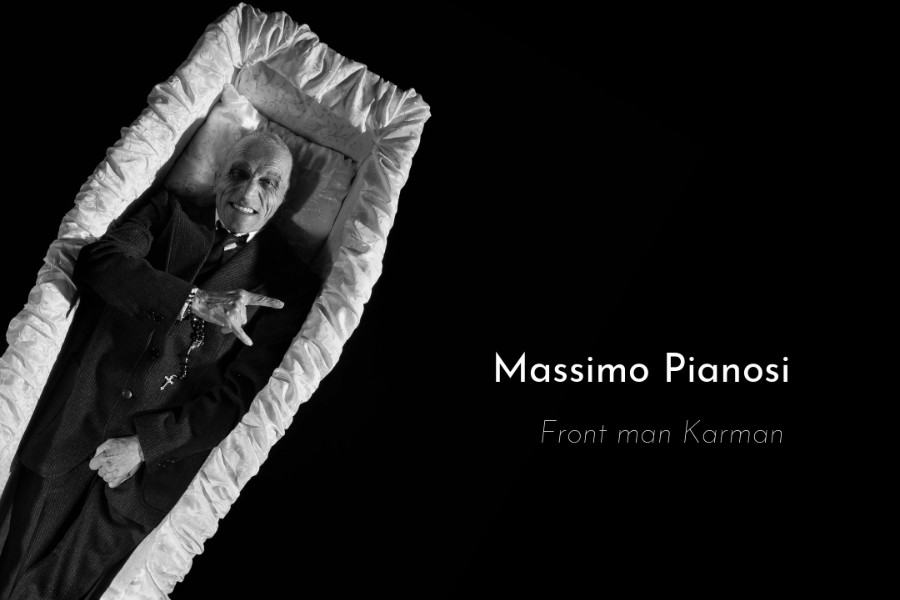 It is this context that the 2019 collection is a part of, always full of references to different micro and macrocosms, from popular culture to the world of illusionism, to the East, to history. New designs have joined the great Karman family: Paola Navone, with her evocative and opulent Bibendum in blown glass and Giorgio Biscaro, who took on the ironic request of Karman, combining it with a research approach in the two alluring and magical projects, Umarell and Binarell.
Diverse light sources united by the desire to create beauty, free from patterns and prejudices, able to be placed indoors and outdoors with ease. With a broad, expert and diversified use of materials and lighting technologies, and incursions into craft techniques such as the ancient art of glass blowing, Karman is able to satisfy your every need in detail for lighting contracting and niche projects, be they restaurants, bistros, small resorts or boutique hotels.
Among the new features is a new character that enriches the increasingly complex "Karman zoo", the Amsterdam lamp, by Matteo Ugolini, Karman's art director. To smile on, to disperse, to illuminate the environments of our contemporary world with unusual boldness.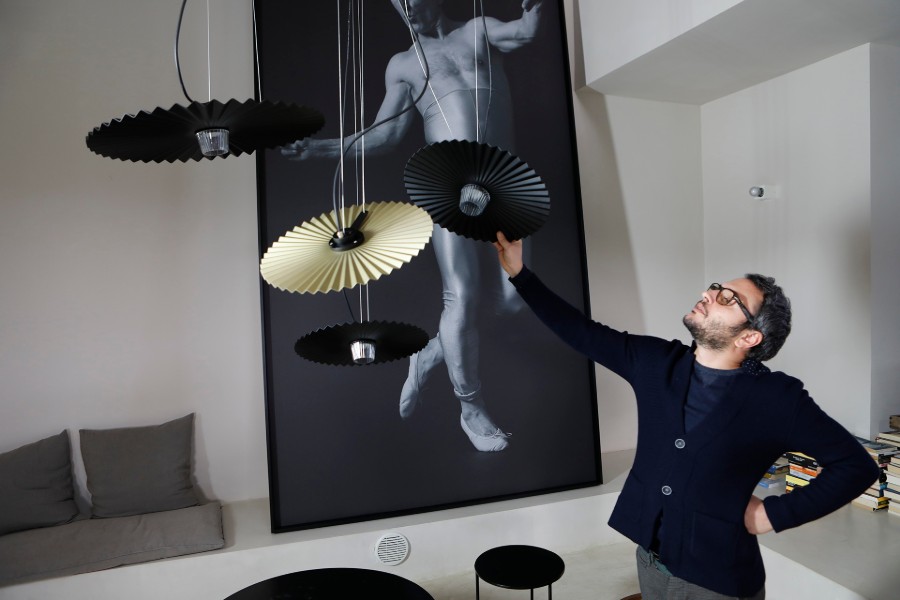 Be, surprise, create: our cornerstones
Light, for us, is a continuous source of inspiration, an impalpable element that allows us to dress up environments, to look at them from a different perspective.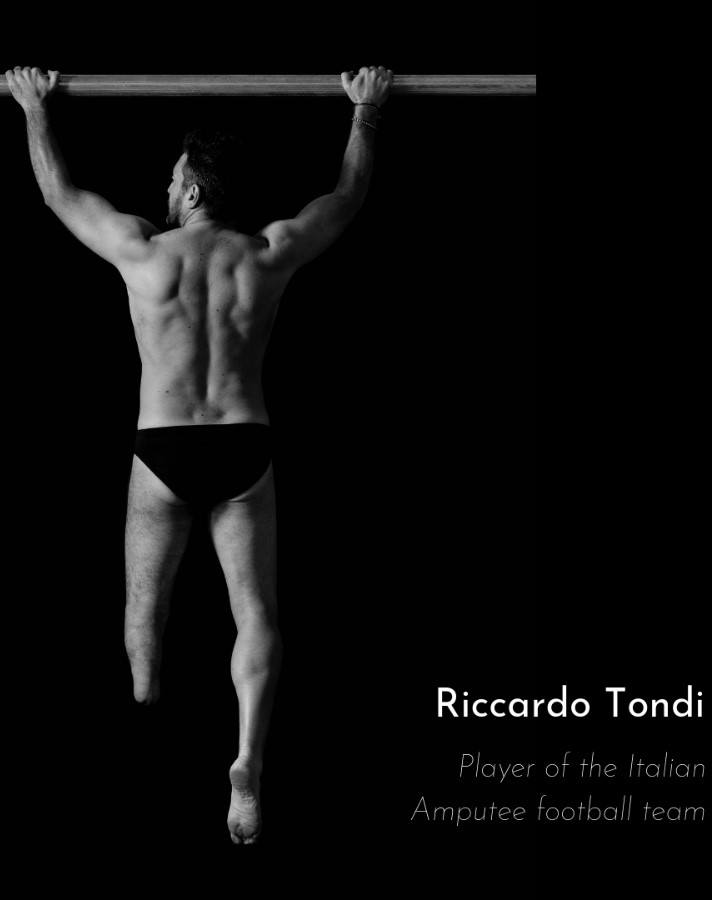 It makes us want to dream but keeps us grounded and draws on shared values like the shared passion for light understood as functionality and magic. This is how each of our ideas takes shape and becomes a lamp: the magic of pure light, free to be, eternal.
Each time, different transformational processes accompany Karman in inventing new light sculptures. Each time a different story becomes the leitmotif of a new project, in which the designers' styles merge and happily coexist between tradition and modernity guided by research and the technical ability to create beauty and amaze.