A dream house in Umbria, on Lake Trasimeno, which goes by the suggestive name: Bellaria. It is here, where Special Umbria, a reality operating in the luxury real estate sector, restructured an exclusive property in 2016, ready to be rented out for an unforgettable holiday.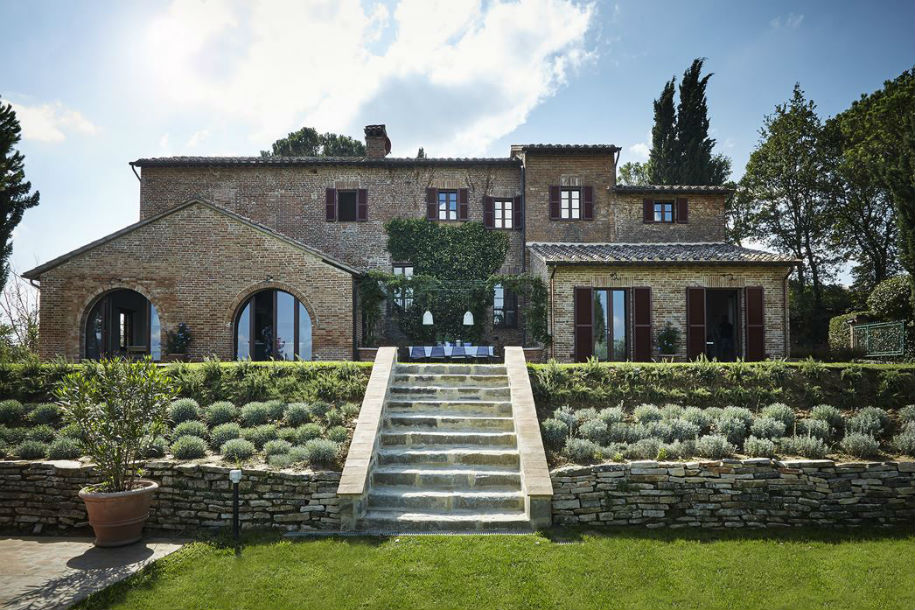 To beautify the premises both inside and out, Karman lamps were used, chosen by interior designer and founder of Special Umbria Rob Landeweerd. The floor lamp model Blackout, in resin with a cocoon diffusore and space for candles (in case you lose power or you want to create a more romantic atmosphere), adorns the great hall, while hanging lamps light up the beautiful patio outside.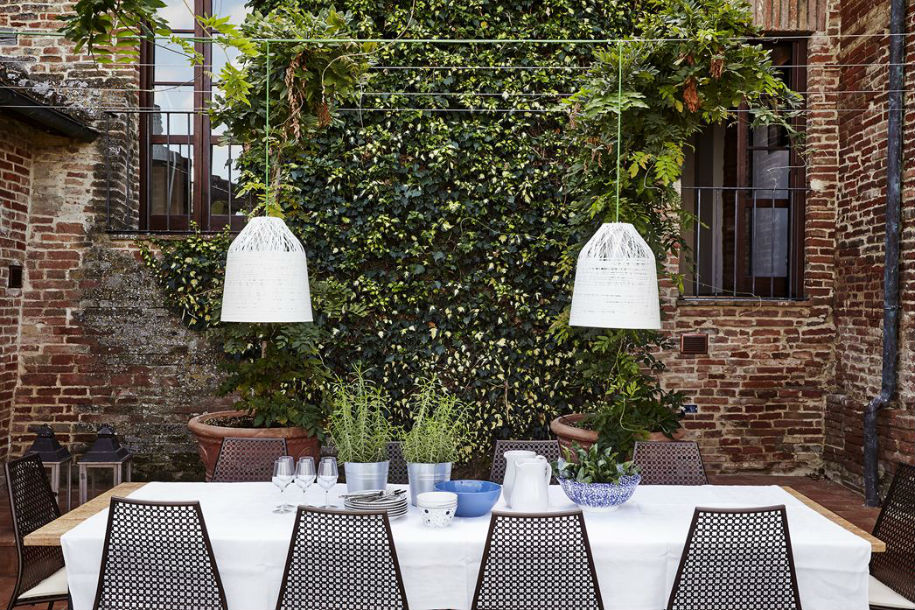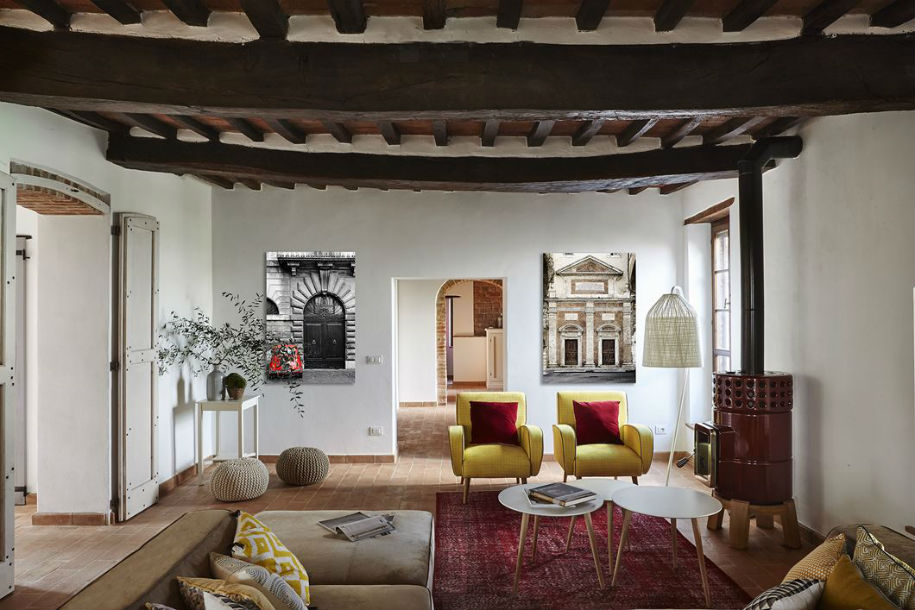 The Alì and Babà suspension lamps were instead chosen to illuminate the kitchen for a rustic flavour. The Alì and Babà table lamp is placed on the nightstand in the bedroom and the wall sconce in one of the corridors.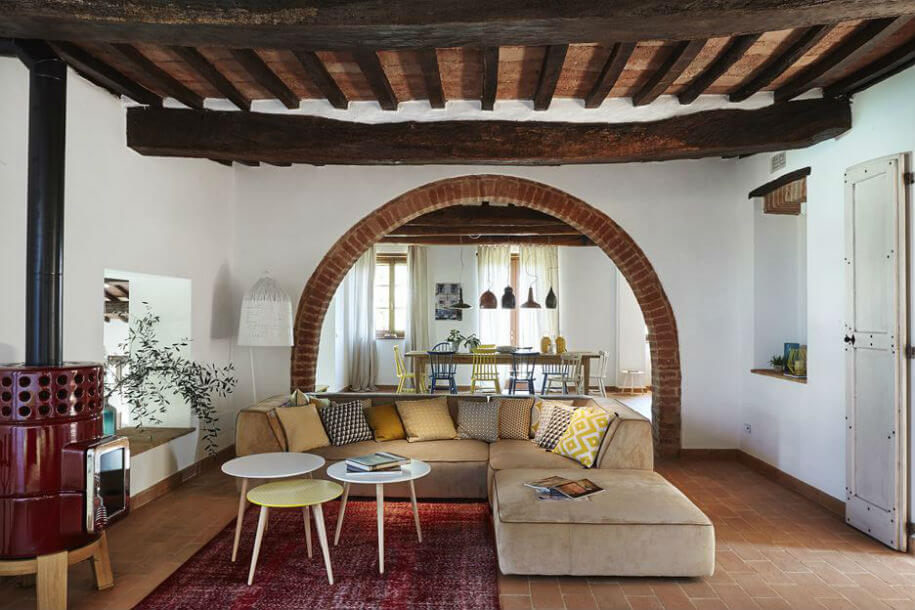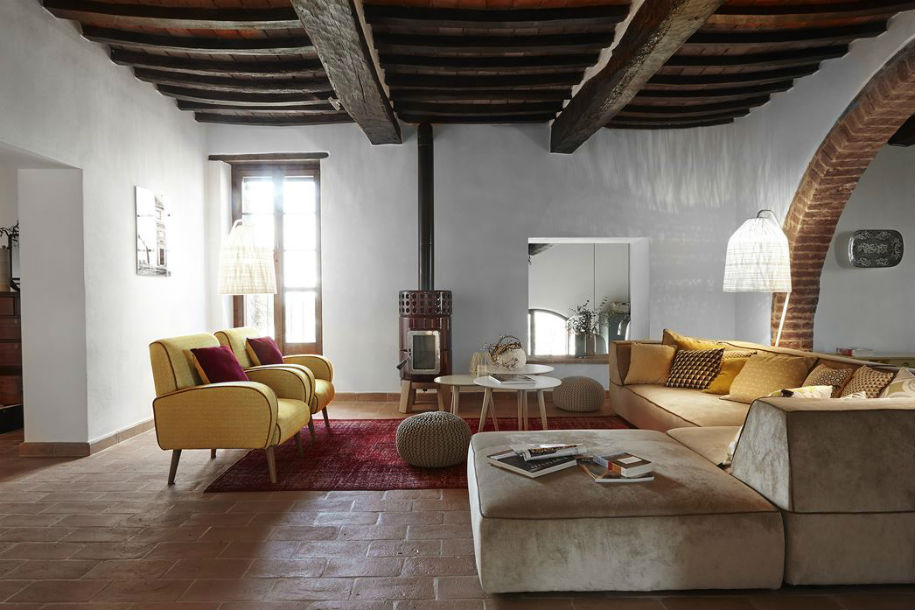 Make up, in smoky satin glass, embellishes the atmosphere of the bathroom, and then there's the most original and unusual touch, the Alfred model with painted metal: positioned inside the bedroom, which also serves as a nightstand with convenient shelves, where you can put your books and favourite objects.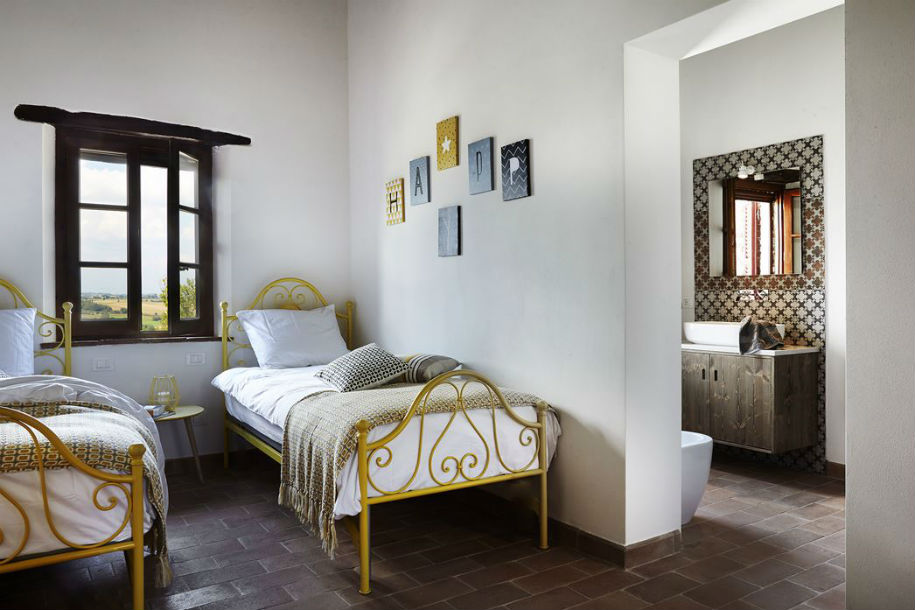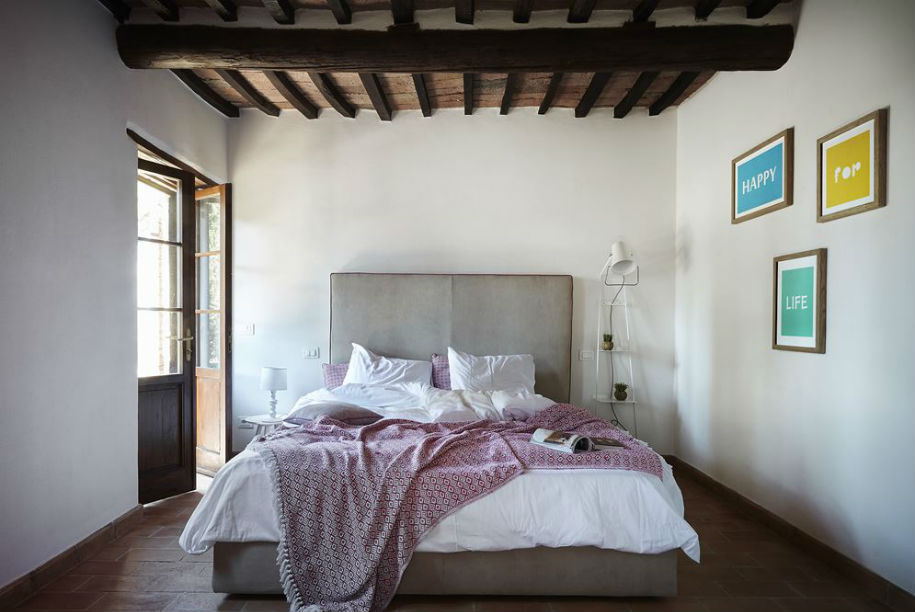 Karman creations will light up and emphasise the unique setting of this stone and brick structure, a farmhouse between Castiglione del Lago and Montepulciano, which has maintained its original character, marrying modern design. An ideal family villa for 12 guests, with 5 bedrooms and 5 bathrooms.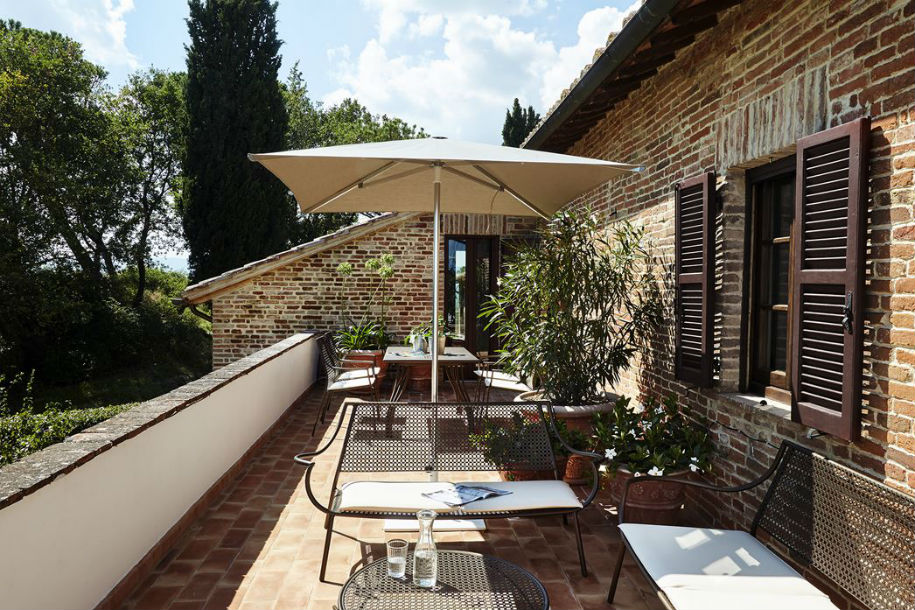 The large pool (2.2 meters deep) is fenced and has a trampoline, ideal for children. The heart of the house is the kitchen, which overlooks the outdoor courtyard. In addition, there is even a game room for recreation and leisure. Special Umbria was founded in the late 90's by Rob Landeweerd and Jeroen Macco, a Dutch national, who wanted to share the love for our country, the food, fashion, mountains, hills and seascapes, art and culture and especially the people.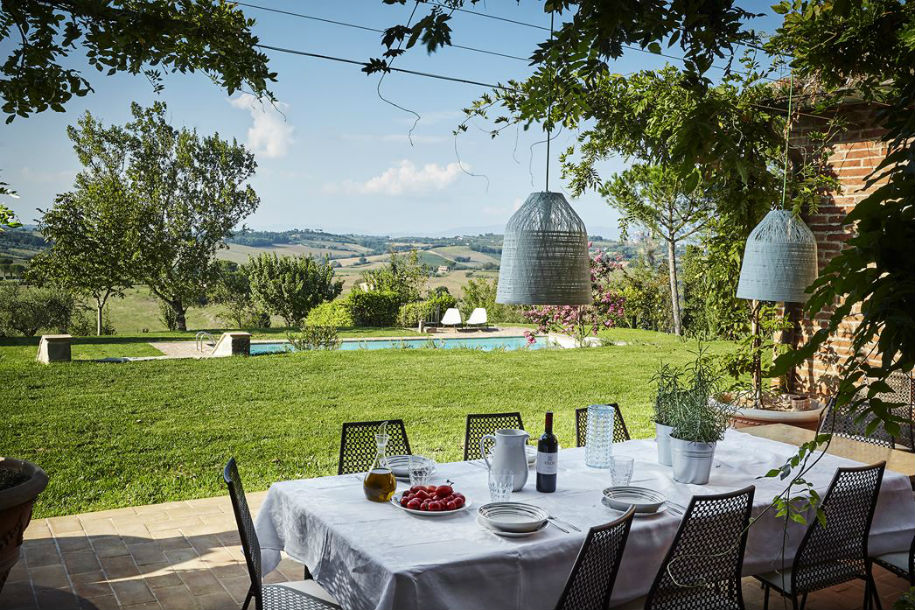 In 2006 they bought a farmhouse near Lake Trasimeno and embarked on a project that combines the experience of international business, built during their professional career, with a passion for all things beautiful that Italy has to offer.