It is precisely through their original stylistic language that all the lamps communicate a clear message—an invitation to show their authenticity in all their facets. This is just a small taste of the Karman universe—a world in which creativity and passion are the undisputed protagonists.
Karman's designers transform ideas into light, always creating different and surprisingly unique lighting solutions that show that special touch that distinguishes the brand's essence.
Be Yourself: Karman's new claim
With its authentic and inimitable spirit, typical of those who are not afraid of being imperfect and breaking stereotypes, Karman has revealed its new claim: Be Yourself. It is an encouraging imperative and a new motto, which—in addition to reconfirming the unmistakable audacity that characterizes the brand—reconfirms the philosophy that has always been close to the company's heart.
Be Yourself is a challenge for everyone to free themselves from every pattern and every cliché to rediscover their own personality.
Karman talks about itself and its new inspirations and ideas of light through its collections of luminous design elements.
Karman's designer lighting: a mix of personalities
Karman's lamps—each born from the creative mind of our designers—have unique and unrepeatable characteristics. Here are some of the boldest lighting proposals:
Let's look at the details of each one.
Accipicchio
Accipicchio is a satin white Pyrex glass and matte black aluminum structure.
It is a floor lamp with an extremely minimal spirit made dynamic and fun by an evocative accessory that gives its name to the lamp itself.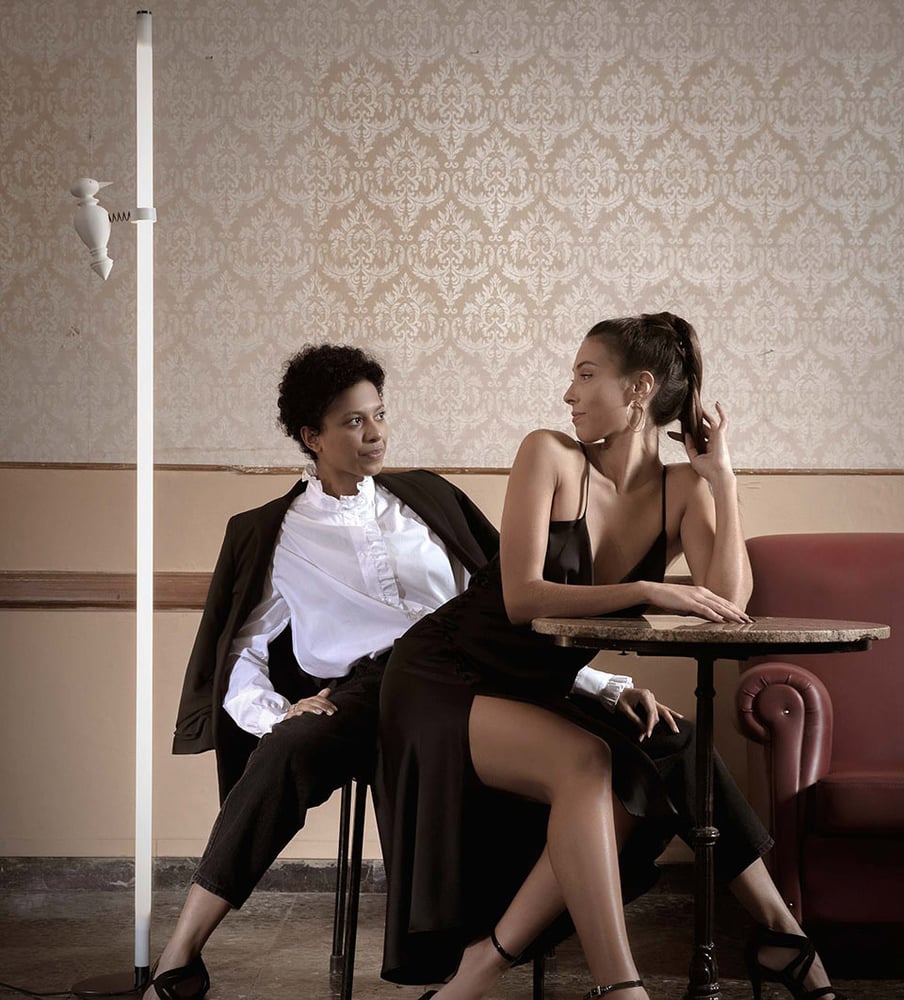 Accipicchio
Alibabig
Styles and concepts have the power to change and evolve. Alibabig is the synthesis of this process. It is a metamorphosis of Alì e Babà, which maintains its original silhouette but becomes larger and brighter and transforms into a fiberglass floor lamp for outdoor use.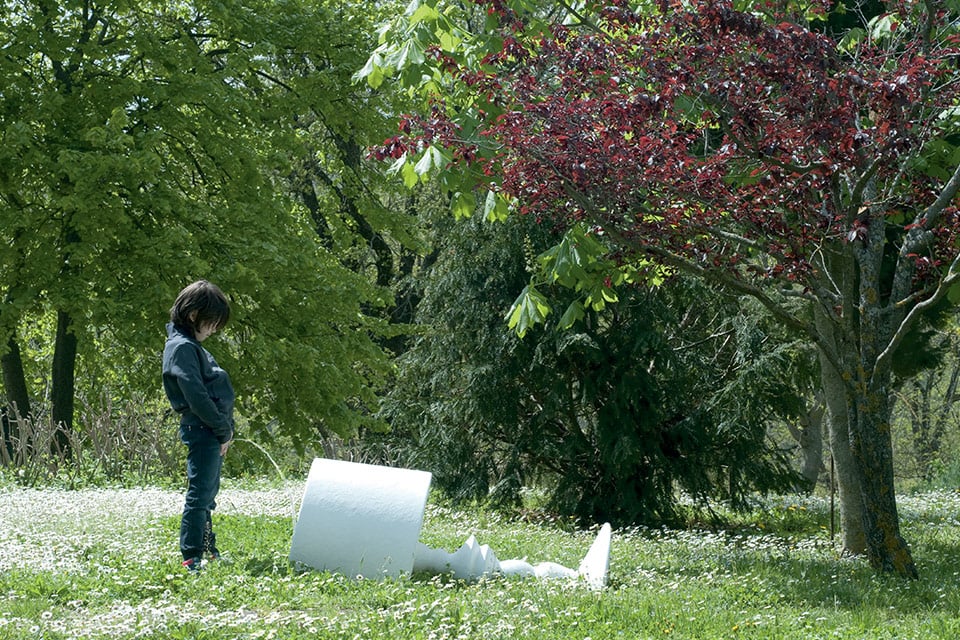 Alibabig
Bacco
Bacco is an intriguing table lamp and a tribute to the Roman divinity par excellence, conviviality, and sharing.
It looks like an ordinary bottle in frosted white glass but then, by releasing soft light into the environment, reveals its great decorative and luminous potential.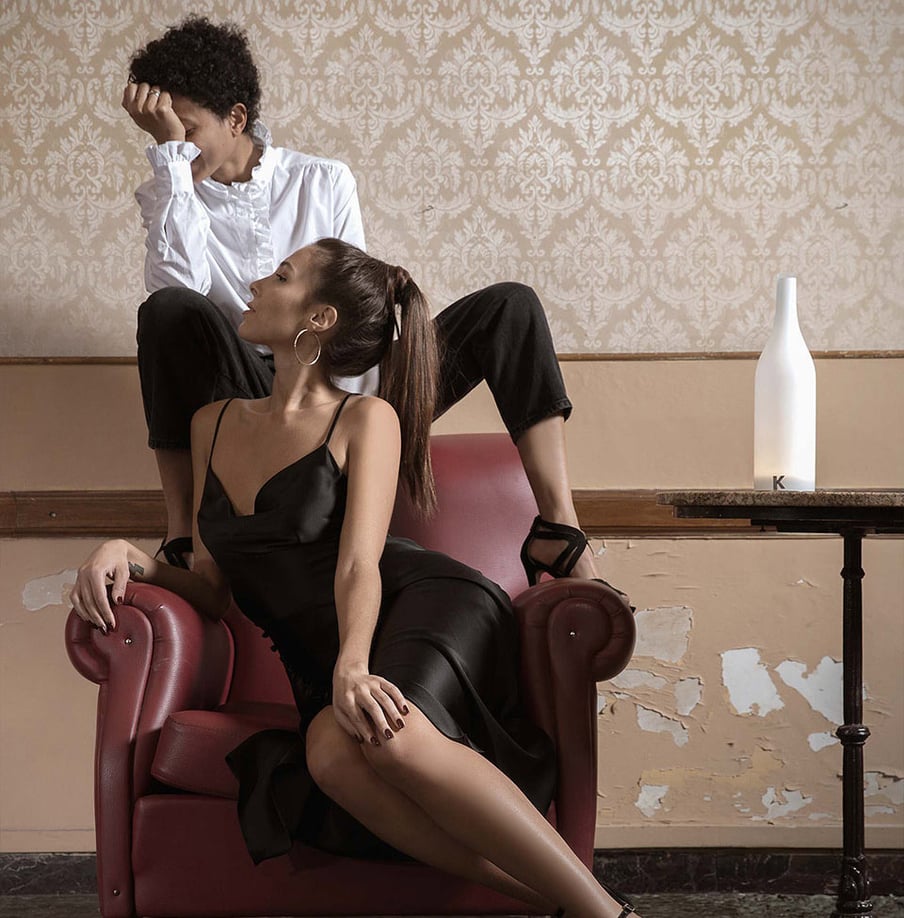 Bacco
Cell
It is stripped of any decorative excess, free to express itself and illuminate spaces.
Cell is a floor lamp with a bronze or white lacquered metal rod structure that houses a lampshade in linen or white methacrylate.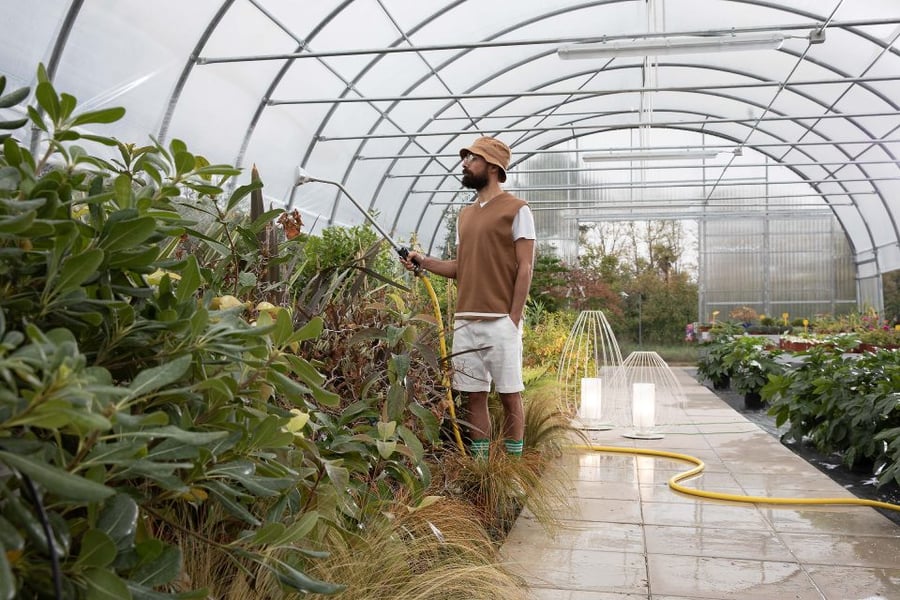 Cell
Ginger
Ginger is an expression of elegance and refinement—a suspension lamp of great class which, with its transparent jacketed glass shade, smoked or straw yellow, seems to float through the air, flooding it with bright light.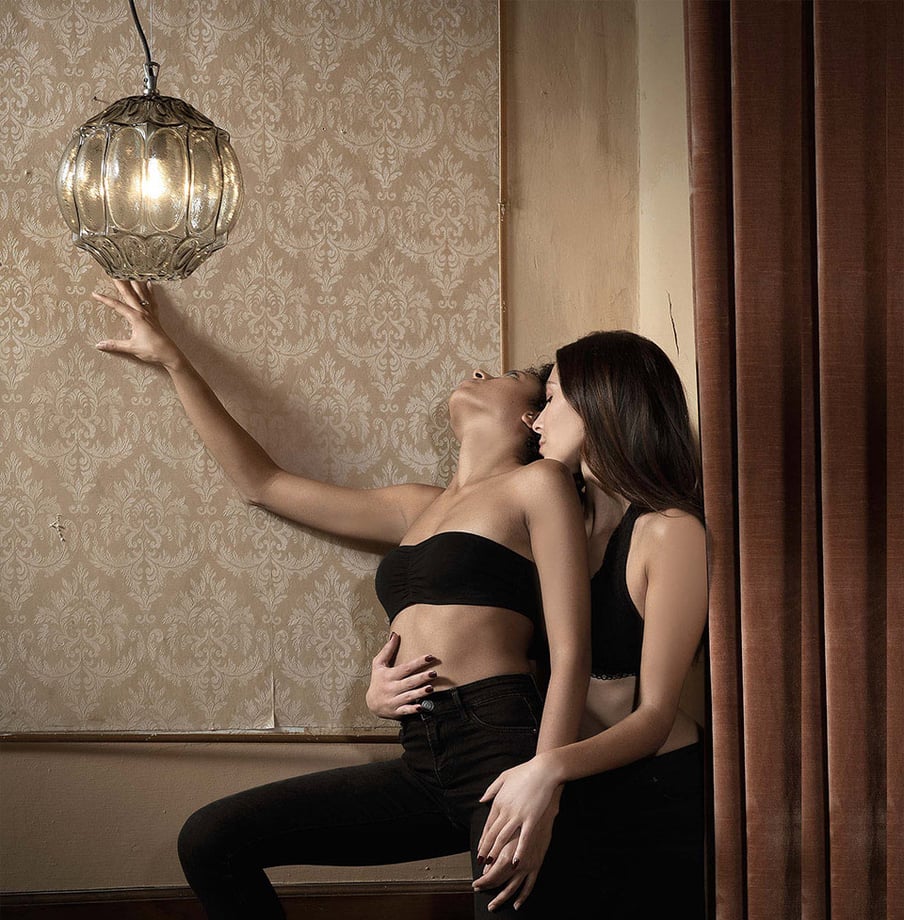 Ginger
Nilo
Available both as a sconce and as a floor lamp, Nilo is always capable of enchanting and captivating the beholder's gaze.
So slender and tall, its matte black aluminum structure and matte white resin diffuser recall the tapered stems of rushes, which, moved by the breeze, seem to dance tirelessly.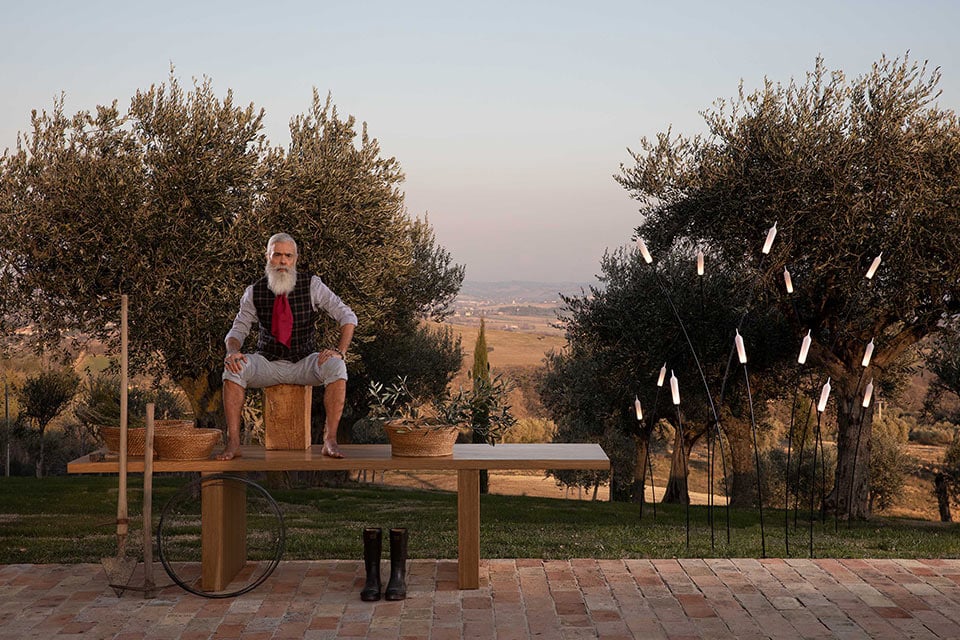 Nilo
Tobia
An ancient tool used to work the earth radiates light and becomes an outdoor plant.
Tobia is a suggestion that becomes substance, an idea that becomes concrete and echoes the object's appearance, which inspired its creation.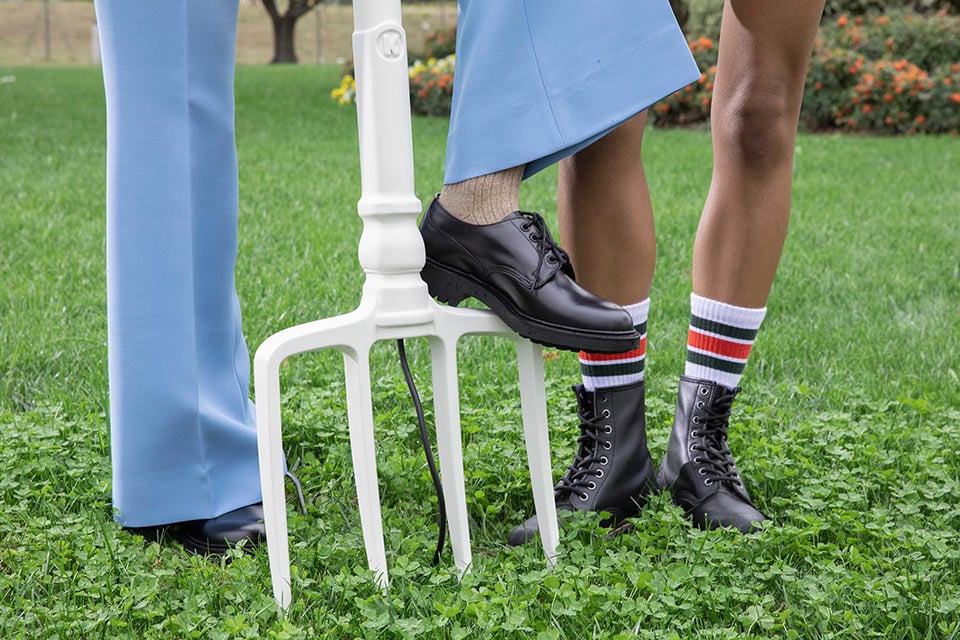 Tobia